Senior Dating Over 60
Some users are hesitant at the mention of online dating because they're scared they won't find anyone who fits their profile. Currently, there is an increase in the number of seniors over 60 years old using online dating apps. It is no surprise everyone is moving with the trend. 
Kismia dating site for seniors over 60 will help seniors within that age bracket meet their future partners.
Tips to Help Seniors over 60 Meet Their Preferred Matches
Create a good profile.
A profile stating your personality, what you do, and what you like, will help attract your kind to yourself. At this stage, you are certain of what you want, so go right ahead and write it boldly on your profile.
Upload current photos of yourself
Some people are tempted to upload pictures from when they were younger. Don't do that because, during meetups, the person whom you've been connecting with online will be disappointed. Also, post more pictures of you. At least 5 pictures and, if possible, pictures of you smiling. Never post pictures of you and your ex or a friend standing together, they should all be single photos of only you. 
If you're looking for something serious, don't post thirst-trap photos. Also, try not to use filters to edit your photos. Be yourself.
It might take a while before you find a match, so exercise a lot of patience. Sometimes connections don't just happen like magic, at times, they do. But members have to wait to get to know each other well before moving forward.
Be cautious and conscious of whom you connect with. Some members are there for flings. When they start making inappropriate requests like asking for nudes or Whatsapp details on the first day, that's a sign to avoid and block.
Always tell a family member or a friend when you're going out for meetups. There are so many weird people online and they cannot be trusted.
Have an open mind and be ready for disappointments. You might think you connected with someone and the person will block you for no reason after an interesting conversation. Don't ever feel bad. Just look at it as part of life. You will meet more interesting members.
When planning dates, make it simple. Do not go on expensive dates. You can also do something different from the usual going to a restaurant. Members could go to game houses on first dates, or visit an art gallery or do something the both of you fancy. With this, you can never run out of things to talk about.
Some senior members over 60 on Kismia dating website are either divorced, widowed, or have never been married. People have different expectations about older dating. Some want to meet people for serious relationships, some are just here to make friends. Have in mind that you might have to go on several dates before you finally meet the one. There are so many lonely hearts out here, looking for people to reach out to. Are you the one they're looking for? Will you give yourself the chance to meet them?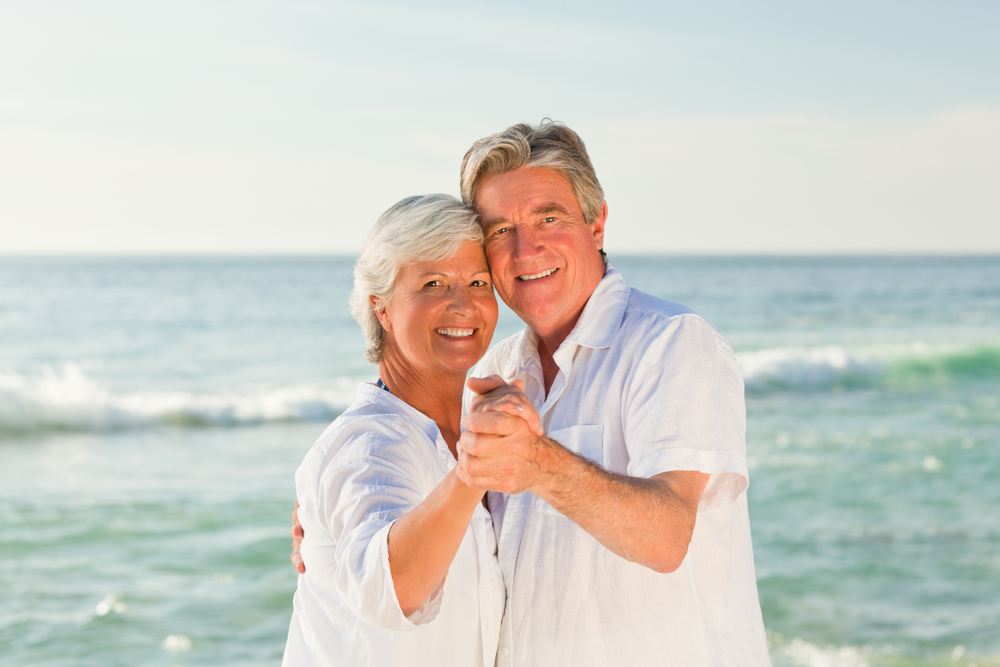 In Order to Fully Enjoy Kismia
Register for free. 
After the registration process, you'll be asked to answer the profile questions. It is some questions about yourself to help Kismia find profiles that match your interests. 
You will also be asked to give your email because you will get a letter from Kismia for verification purposes.
This site allows members to access unlimited features if they purchase Premium account for 3 days, 1, 3, or 6 months. It allows members to have full access to their account for the period of payment .
There is also VIP status. It is optional. This feature allows your profile to be listed at the top of the website and to find your matches quickly.
Kismia considers their members' interests a top priority. The site is safe and secure and uses an SSL certificate to protect user data.
Some Key Facts about Kismia
Members can deactivate their account to make it invisible to the public. To delete account go to "Settings". Then press "Account" button, and after that "Delete profile". Log in again in order to reactivate your account.
Kismia prides itself as the dating website for singles over 60. It provides the best user experience for its members. 
With this dating website for seniors over 60, members can meet local residents within the same location. 
The algorithm helps users to meet like-minded members based on location, age, gender, interests, relationship status, users' goals, and other profile parameters. The compatibility matches depend solely provided in the answers to profile questions given during registration. So be careful not to upload the wrong information so as not to be matched with the wrong member.
Kismia is also a dating site for retired individuals or we can also call it a retirement dating site.
It gives a great user experience for online dating for seniors over 60.
There are so many other senior dating for singles over 60 websites, but Kismia is the best senior dating site for singles over 60.
On this senior online dating 60 plus website, users who are looking for relationship-minded members, are bound to find them.
Kismia team also made available some dating tools to make the user experience more exciting. Tools like stickers, dating coins, gifts, and dating games to help members find a match.
Kismia's customer support is very responsive. They're always available to answer any questions from users. If members are experiencing any problem, customer service can be reached by sending an email to [email protected]