Online Dating for Divorced People
Many people who go through the painful process of divorce believe that their dating days are long gone. However, they can't be more wrong. There's nothing wrong with wanting to be loved again, to feel closeness with someone, and be able to commit fully. 
If you feel like you're ready to date again, know that you're not alone. There are millions of people who think and feel the exact same thing. The best way to get back on your feet and find love again is to get into dating after divorce. 
The internet is an abundant source of the best divorce dating websites where you can find and meet local singles for casual dates, one-night stands, relationships, love, even marriage. It all comes down to what you need at the moment. 
If you're looking for a short-term connection, there's a dating site for divorced people catering to such dating preferences. If you're more of a long-term commitment person, no problem, there's a dating site for divorcees that can help you achieve your relationship goals. The point is that your love life is far from over. Quite the opposite, it's ready to begin. 
All you need is to know what you want and not be afraid to go out there and take it. The online dating world is an excellent way to add some spice to your love life and get back on track. 
With that in mind, let's talk about the benefits of online dating for the recently divorced and share some advice on finding what you're looking for on dating sites for divorced people.
Benefits of signing up for divorce dating websites
Online dating has so much to offer to the recently divorced. You have to be aware of how websites for divorced singles dating can help you so that you can choose the right website for your needs and find compatible matches to cultivate new relationships. Let's see some of the biggest benefits of joining the best dating sites for divorced people.
Access to other recently divorced singles
Online dating sites for divorced people gather millions of people from all over the world. They give you access to both local and international connections. You can meet like-minded people, filter the best options for relationship-minded contacts, meet local divorced singles, find compatible matches in your area and beyond, and so much more. 
Divorced singles dating sites also provide all the necessary features for making connections and starting conversations. There are even divorce dating websites that allow you to use their social service online for free.
It's easy to get started on divorce dating websites
Another great thing about online dating after divorce is that most online dating sites make it easy to sign up and get started. You only need a desktop computer or a mobile device and an internet connection. Signing up is usually an easy process and requires a few minutes of your time. 
The same goes for setting up your profile. You will be asked to disclose some personal information to make finding matches easier. Top-rated online dating sites offer many great features for browsing members and their profiles and making matches with the most compatible candidates.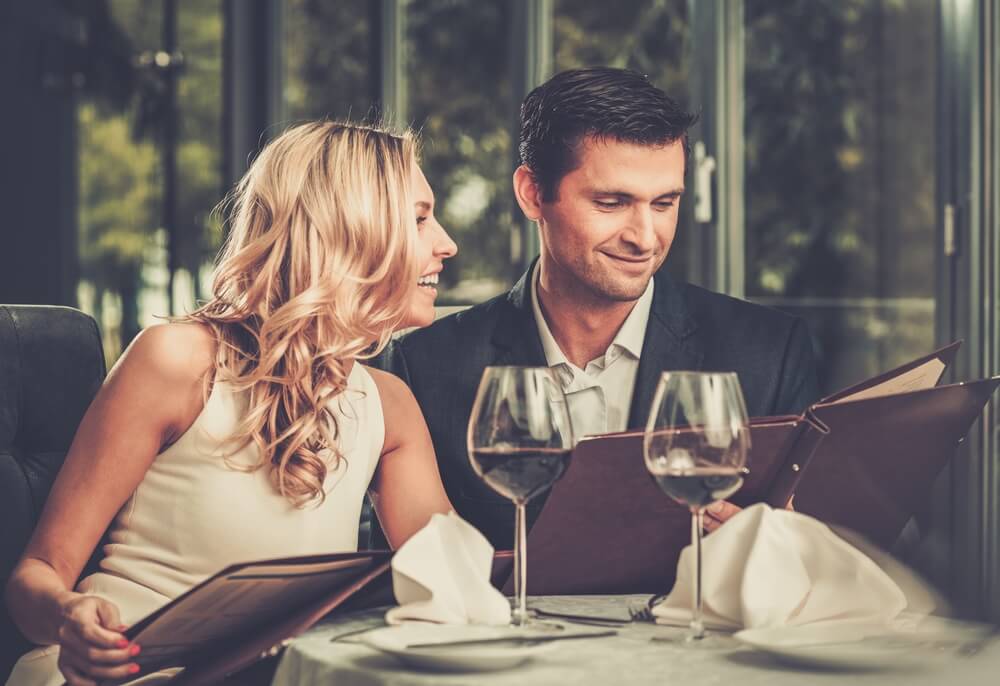 Divorce dating websites provide matches daily!
No matter what kind of a person you're looking for, chances are that you'll find them on the right divorced dating site. Such sites can provide a wide range of compatible matches for every dating preference, ranging from casual dates and occasional flings to finding a soulmate and getting married. 
Once you've completed your profile and stated your dating intentions, dating sites and apps will scan through thousands of profiles to provide you with matching recommendations based on your dating needs and wants.
Depending on your filter and browsing features, you can get suggestions for people within your local area or beyond, age limit, gender, and every other factor that comes to mind. You have complete freedom to pursue your interests. If one dating site doesn't have what you're looking for, you can find dozens of other sites that will provide the perfect matches.
Dating after divorce provides dating opportunities beyond your wildest dreams!
You can set your search filters to find local singles or look beyond your location – the choice is yours. In the wake of the COVID-19 pandemic, many were forced to stay home due to the lockdown. When meeting locals is not an option, you can widen your search and look for people from other parts of the world. That opens up a limitless world of possibilities.
The best dating tips for recently divorced
Here are some useful tips for dating after divorce to help you find what you're looking for simply and easily.
Not everything is what it seems!
If you feel strong chemistry and connection with someone, hold your horses and don't jump to any conclusions. Just because you have chemistry doesn't mean there is potential for a long-term connection there – people tend to act differently online and offline. 
Most of them are driven by pure lust. If you're looking for a serious relationship, lust will do no good. That is why you should keep in mind that things aren't always what they seem. You should also know what you want – just some excitement or a full-time romance.
Make sure you're ready to date again!
Diving right into the world of online dating can feel a bit overwhelming if you're not sure about your dating needs and intentions. 
Since going through a divorce can be quite a painful experience, you'll need some time to heal, deal with your resentments, get a grip on your emotions, and find the strength to move on. Don't get into online dating before you're sure you're ready for whatever may come.
Take it slow!
Knowing what you want and being prepared to work for it gives you the freedom to take things slow and proceed with caution. The last thing you need is to end up hurt. If you find a match and go out on a date, relax, take a deep breath, and start slowly. It will take some time to feel good with someone new, but you'll get there.
Conclusion
Online dating can be pretty interesting, exciting, even reinvigorating if you allow yourself to enjoy it. You'll need to work on yourself, and your dating needs to make it so. 
There are countless dating sites for divorced people where you can find compatible matches for whatever you have in mind. The trick is to know what you want and get it in an almost effortless way. Dating after divorce will show you the path, but you're the one who has to walk it.