Dating Site for Single Parents
Kismia Dating Website for Single Mothers and Fathers
Single parents deserve love too. Some have been through a lot in their previous relationships. Right? It is rare to find someone who just decided to become a single parent. No one really wants to take care of 1, 3, or 5 kids alone. Some single parents are either widowed, divorced, have never been married or were forced by circumstances to become a single parent. Well, we find the first 3 examples on the Kismia dating site for single parents. They are here to find a relationship too. They are humans too looking to meet like-minded partners with similar interests.
There is nothing wrong with a single parent finding love again. Kismia online dating for single parents will help single mums and dads find their ideal partner who will contribute positively to their lives and they both bring joy and happiness to each other.
Advice for Single Parents on Kismia
During registration, examine your motivations before answering profile questions. Do not leave out vital information. These questions will help narrow down matches that fit your interest. Opting for the paid version will also help members enjoy the full features of this dating website.
Firstly, members should have it in mind that they are solely responsible for their own happiness. And be sure they want to find the right partner to be with. Dating while having children is not all rosy but with honest communication, understanding, and love for each other, it could all work out. It is always tedious trying to balance your personal life with your relationship. Some might find a single partner who has never been married. Do not for any reason let it stop you from finding a true partner. A good partner will accept you the way you are and try to make things work.
Making a relationship work requires effort from both ends. Therefore, as a single dad or a single mum, you must create time for your potential match, especially when things are going on well. If communication is lagging on one part, the relationship might seem one-sided and out of frustration, they might ghost you. While taking care of your kids, job, and business, always make room for your potential mate because they will probably become a part of your family someday.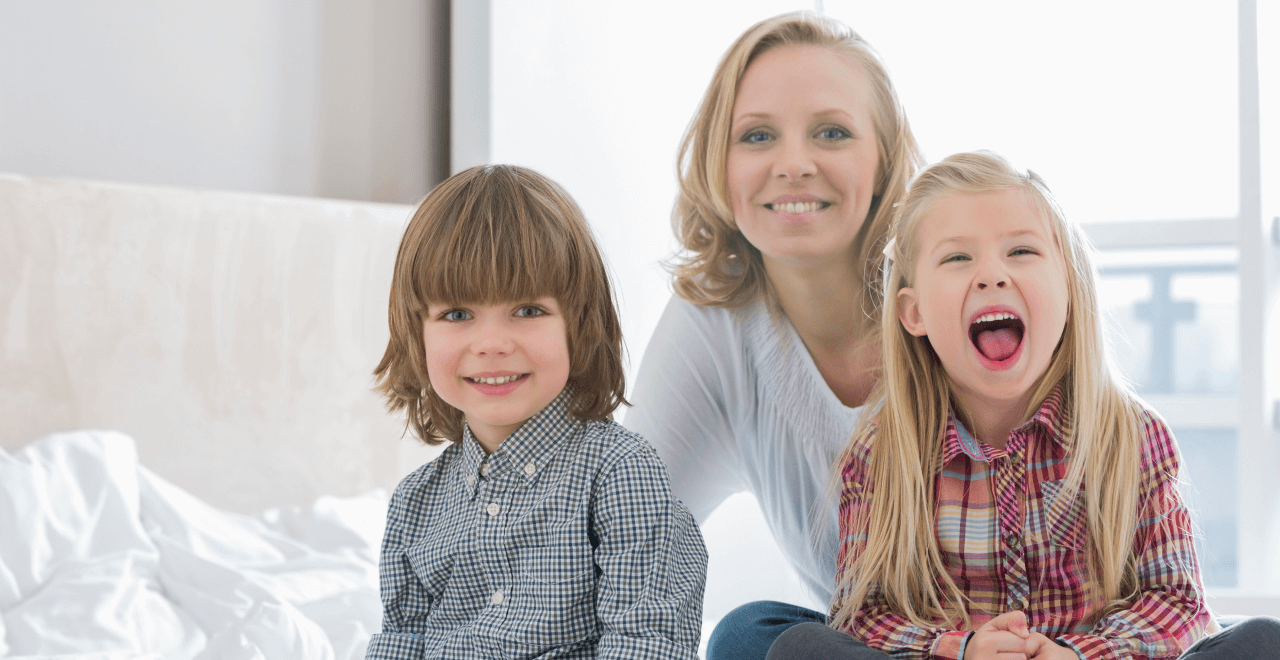 Important Questions When Considering Dating a Single Parent
Are you ready to face the fact that you will probably come second in their life and that their kids will always come first?
How flexible are you?
Will you ever be ready to meet their kids and eventually accept them as yours?
Will you support your single parent lover through thick and thin?
Will your family accept them and will you stand your ground if they don't?
These are some of the questions you should have in mind before committing to a single parent.
Some Safety Tips for Dating on Kismia
Do not include your personal contact information on your profile; like your home address, phone numbers, email address, etc. Only send your contact information to members you're already familiar with and trust.
Generate unique passwords that contain ambiguous letters and numbers.
Be careful when chatting with other members. If they seem suspicious, report and block them.
Use common sense while communicating with members, as it is not possible to 100% weed out fraudulent ones. Although we try our best to remove suspected accounts.
Before you meet up with any member, be sure that it is the same person you've been communicating with. This can be done by asking for multiple photos and also making consistent video calls. When you decide to meet up, choose a public place for security reasons. 
Before meeting up with any member, inform a friend or family member about your movement.
While dating, take your time to get to know the person before committing fully and introducing them to your family. We are all different individuals with different cultures and backgrounds. It is only normal to get to know people before committing so as not to make mistakes we will eventually regret.
Kismia gives top priority to data protection. They use an SSL certificate for data protection. User data is protected against hackers and fraudsters. 
Kismia has available dating tools to make the user experience more interesting. Tools like stickers, dating coins, gifts, and dating games to help members find a match easily.
The customer support is always available to assist members with their problems. They can be reached at all times. To reach customer service, send an email to [email protected]
Benefits of Using Kismia
Registration is fast, free and easy.
Meeting with verified users.
Smart matching algorithm that allows members to meet locals within the same city.
Kismia encourages relationships with single dads and mums.
Kismia is a reputable single parents dating website that offers excellent matchmaking and dating services to its numerous members around the world. If you are a member of Kismia, you are sure to get a high standard dating service which will help you fulfill your search for love. Kismia encourages dating for single parents, so feel free to get on board.
Are you a single parent looking for relationship-minded persons, a reputable dating site for single dads and single mums? You are in the right place.