Dating Site for Senior People
Your Senior Mate Could Be on Kismia
Who says you can't find love if you're older? No one is ever too old to find love. There are so many interesting senior single men and women looking for love: divorcees, widows or widowers, and even seniors who have never been married. There are stories of couples who found love at age 90. Who are we to judge? Kismia Dating Site for Seniors has made it possible for them to reach out to each other.
Kismia online dating website for seniors is for mature singles looking for friendships and serious relationships.
The registration process is simple and users will be asked to fill a registration form where they will have to state their weight, height, dating goals, relationship status, nationality, kids and some others, which will be used to build their profiles. This information will also be used to streamline the user's matches. The site also helps to pair members with the right matches based on age, location, relationship status, similar goals, interests and other profile parameters. But members are also allowed to select their matches themselves. The site is safe and secure as it uses an SSL certificate to protect member's data. Before photos can be uploaded to the site, Kismia's team will first check their authenticity because of members who upload fake photos.
Registration is free but photos can only be viewed by paying members and certain features are not free, therefore to enjoy all the features of the app, one has to subscribe to the premium membership.
It is the best senior dating site and it is perfect for senior singles looking for relationship-minded people or just friends. It is hard making friends with locals on a normal day, let alone when you have gotten to a certain stage in your life. Kismia helps members filter their preferences and helps you find matches with like-minded interests. The site allows users to register for free. The paid membership plan is 3 days, one month, 3 months, and 6 months. These plans can be canceled before they expire, else the member will be automatically billed for the following perioud.
When filling the profile, it is important to fill in the correct information so as to give you the correct matches. Also, upload a clear portrait picture and if possible, one where you are smiling. A smile automatically gives members who might want to contact you with a welcome feeling.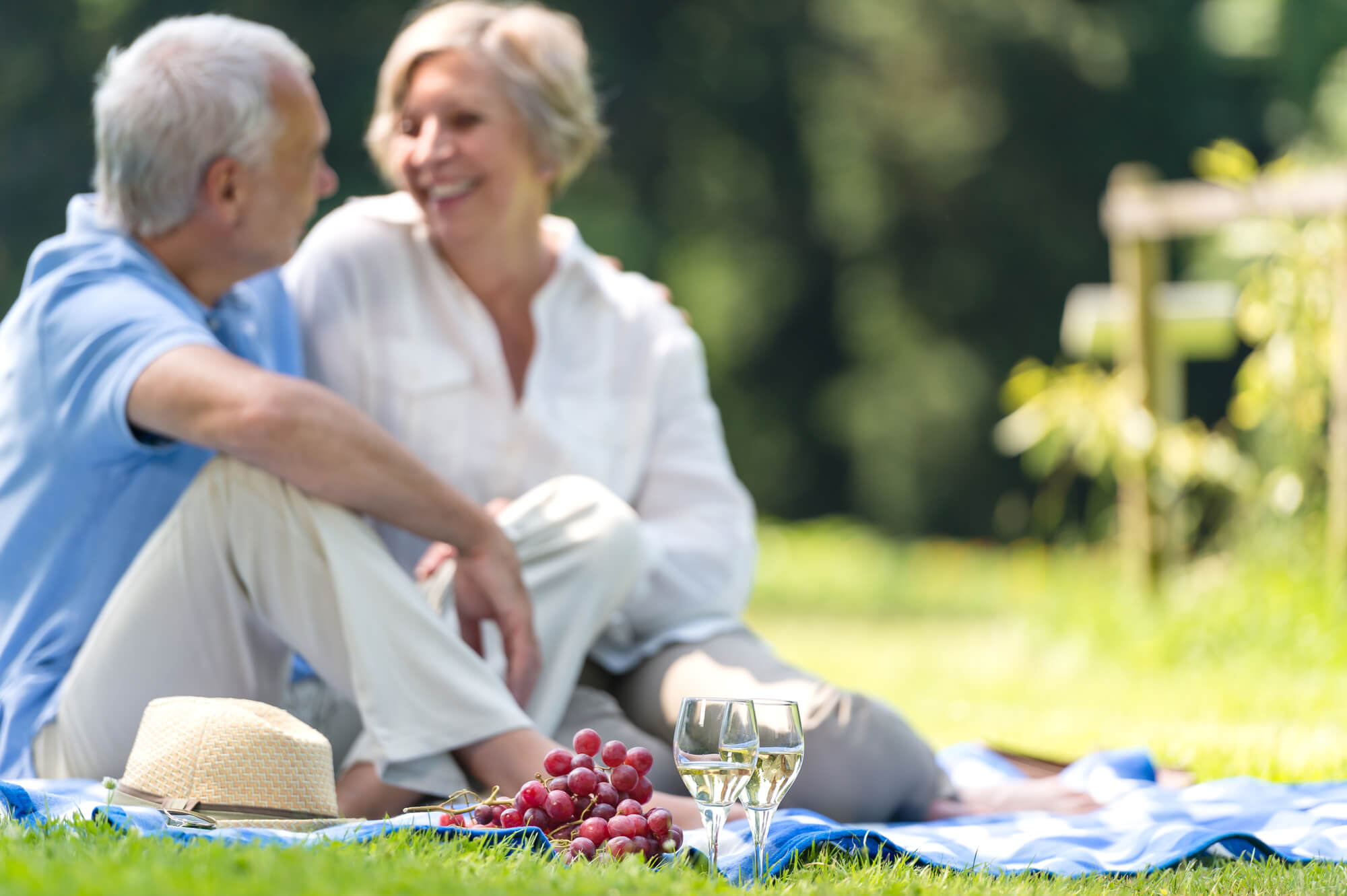 Advantages of Using Kismia
This online dating site supports older dating.
Kismia also encourages mature online dating for senior singles.
Unlike some other dating websites, new members have the privilege of using a paid Premium membership for 3 days, giving them full access to all the premium features for a short time.
Kismia interface allows members to meet locals within their city.
The registration on Kismia is free.
Kismia gives members the opportunity to meet like-minded individuals with similar interests.
The premium/paid and VIP options are affordable.
Kismia uses smart algorithms that automatically select your matches making it easy to use.
Realities When Dating Seniors
Sometimes, it is difficult searching for a true partner and it sucks more when it has to do with age. Recently, the emergence of dating sites for singles senior has become rampant. Seniors are now more open to trying new styles of meeting people online than the conventional ways of dating. They're also at an advantage because; let's face it most singles in their 20's and 30's are not ready to settle down. Some are just looking to flirt or just short term relationships. The seniors are looking for something serious, not just a fling but a relationship that would last long. As people get older, they realize what is more important to them and also take things more seriously. They have a more mature mind; they have been through life before and will be more understanding. Kismia is giving seniors the opportunity to find that which their heart yearns for.
Senior dating for singles is not just about seniors looking for mature or older people to date. Some also want to connect with younger minds who possibly match their profile. They are looking to meet like-minded individuals.
Some people might wonder what it feels like when older singles are yearning for a relationship at an old age, considering the fact that they've probably been married or have had a long term relationship with some other person in the past. It feels just like the first time, the excitement when they hear the phone ring, butterflies in their stomach, heart skipping at the thought of meeting their lover. Yes, it feels the same.
Society might also look at seniors dating for singles from a negative point of view, but the fact remains that they're human beings too with feelings and there is no age limit to love. They also need love and support. They too are tired of the lonely life. Online dating for seniors offers them the best solution to their problem. Finding a match is easy for Kismia but connecting with a compatible match might take some time. Patience is usually the key. Most times it takes time to make real physical connections even though our smart algorithm has already done that for members.
Kismia's customer support is very responsive. They're always available to answer any questions from users. If members are experiencing any problem, customer service can be reached by sending an email to [email protected]
"Elderly people are entitled to feel love, fall in love, and be loved". Be supportive of their choices and don't shame them for it.