Online Dating Site for Women Over 50
Let's be honest – dating is difficult at any age, but searching for a soulmate when you enter the sixth decade is particularly terrifying, especially for a woman. Whether you've been in a relationship or single for the last couple of decades, it will take some time to get back in the game. 
The best advice we can give you is to forget everything you know about dating. So much has changed with the advent of the internet and social media. With everyone looking at their screens lately, not knowing where or how to meet like-minded gentlemen is perfectly normal. 
However, the answer is much easier than you think – online dating. 
You don't want to spend your mature years wasting time with childish men. No, you deserve to have the time of your life. Online dating for women over 50 is perfect for you. Here's why.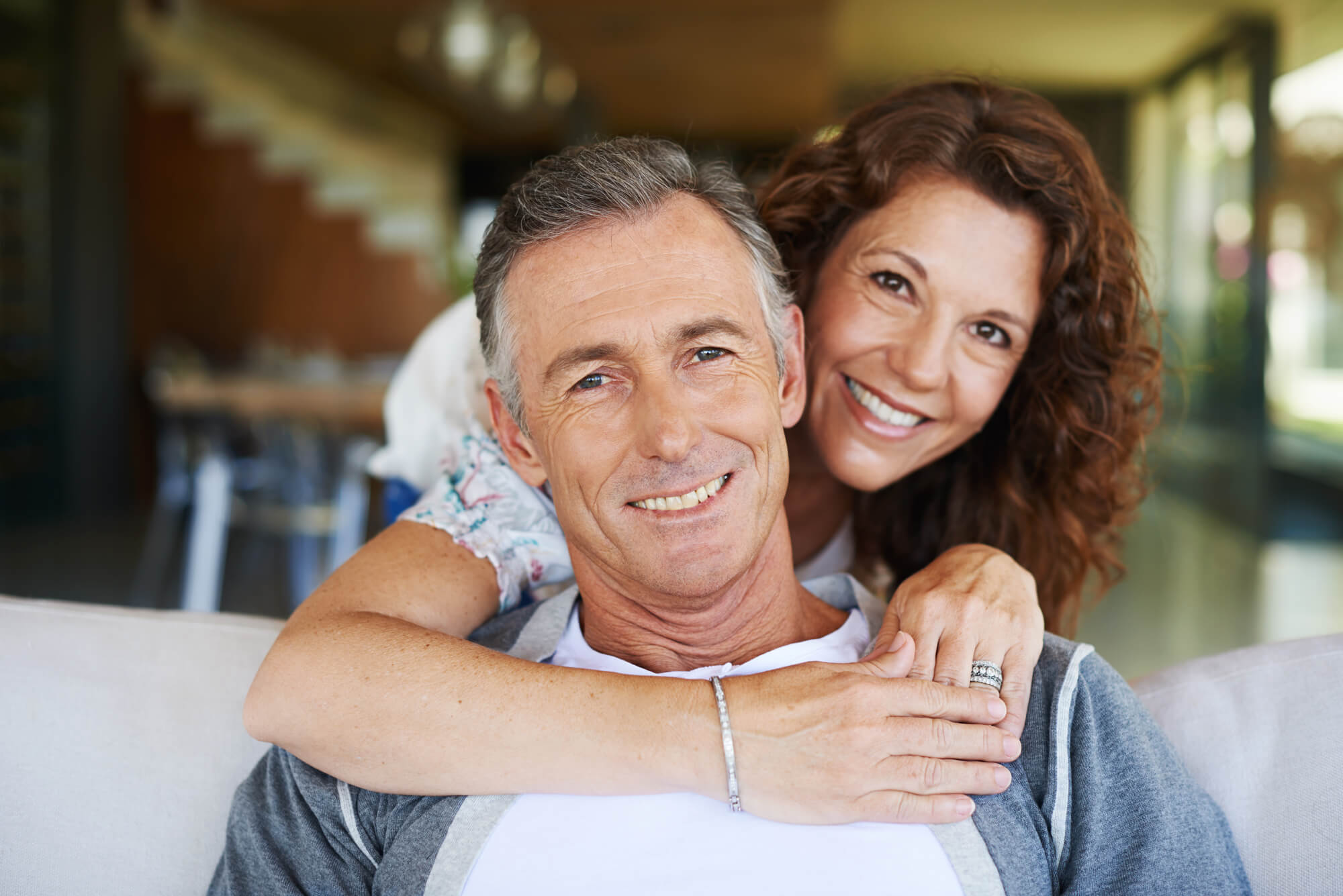 Online Dating for Singles Women 50 Plus Is About Experience 
For many people, there's nothing sexier than a lady in her fifties. It's the time when a woman can finally let go of her girlish insecurities and embrace who she is. You are a beautiful, experienced person with nothing to hide. You wear your wrinkles and your years with defiant dignity.
Believe it or not, online dating is a game for women like you. 
Green and inexperienced people, women and men alike, spend too much time getting to know their potential partners because they don't know themselves very well in the first place. 
However, that's not the case with you. You already know precisely what you want, which is the key to success in online dating. You know what you cherish the most about being single and what you expect from a relationship. Best of all, you can describe the person you'd like in detail. 
Finding a Perfect Someone on a Dating Site for Women Over 50
Online dating can put a younger person to the test – how to find the perfect someone in a sea of perfect strangers? There's no shortage of options on popular dating sites, as some boast millions of active users. Discovering a good match, let alone a soulmate can be a true challenge.
The best online dating apps, like Kismia, offer powerful search filters. You can meet local intellectuals or find platonic lovers from across the sea. You can even search for a possible date based on your Zodiac sign, but all that is worth nothing if you're a youngster with no real dating experience. 
Luckily, that's not you. You know what you like. 
It helps if your profile includes a description of your preferences and your ideal partner. Are you looking for relationship-minded men? Maybe you're done with that, and you want to spend some time enjoying casual hookups? Perhaps this is an excellent opportunity to come out of the closet? 
The online dating world is your oyster. 
Choosing the Best Online Dating Website for Women 50 Plus 
The best dating websites for females over 50 must satisfy precise criteria. It doesn't hurt if they have a large user base – having multiple options is great when you know what you like. Unless you're ready to experiment, this site must have a lot of men looking for women 50 plus. 
Whether you're looking to meet singles or don't mind having an adventure with a married person, your first dating website should also have an intuitive, feature-rich search system.  
Most importantly, your first dating website must be able to protect you. 
Unless you've already popped your online dating cherry, you should look for reputable dating sites with zero tolerance for hurtful and aggressive behavior. Like with sex, your first experience should be somewhere comfortable, where your security and privacy are 100% guaranteed. 
This website must also have a system in place for verifying new accounts, which means less catfishing – fake online profiles that lure people into virtual relationships based on lies. Another must-have feature is responsive customer support with a user-friendly platform for reporting bad behavior.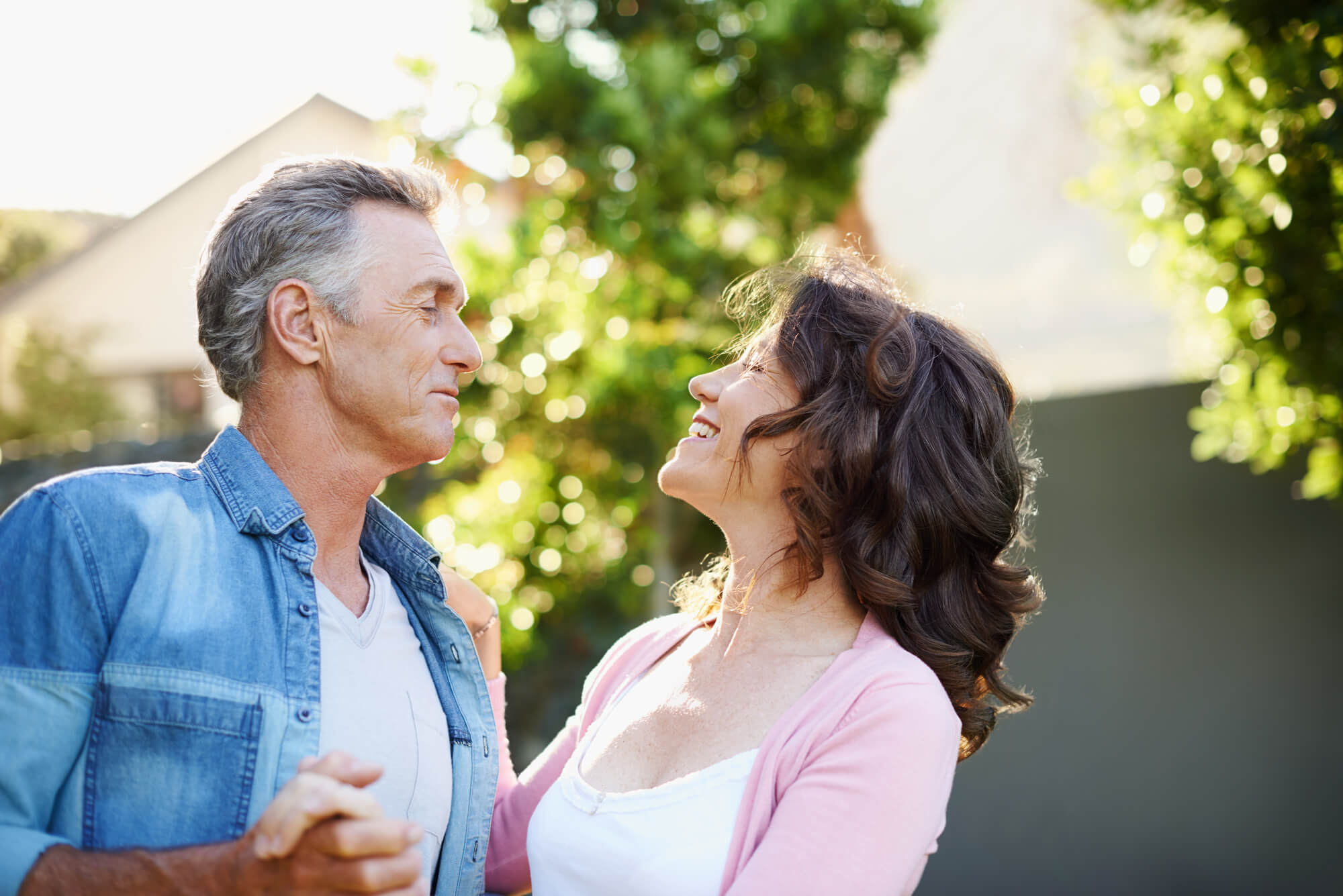 Ways to Increase Your Chances of Love or Companionship
The best way to win the online dating game is to have a general idea of what you're looking for, which you already do. However, there are a couple of other things you can do to increase your chances of love, companionship, or whatever it is you want to find here. First, know when to run away.
Some common red flags in online dating are when the person asks you for money, avoids sending you pictures, gives vague answers to your questions, and is distastefully pushy.
Second, don't waste your time playing their games. You didn't spend all that time correcting other people's mistakes and healing your partners' wounds to sit by your mobile phone and wait for someone to text you back in your fifties. Also, learn about "ghosting" and "breadcrumbing."
Third, try to leave your baggage at sign-in. Take the experience, but let go of your fears, frustrations, and insecurities – if you have any. It's okay to look for solace and share your regrets, but wait until you've met the person. Try not to drop an emotional bomb on someone you don't know. 
Conclusion 
The fourth rule of online dating with women over 50 is – don't give up!
If it doesn't work out, try again. It's all for fun. 
Online dating with woman 50 plus is not as intimidating as it may seem before you give it a go. On the contrary – it's easy, flirty, and convenient. Don't worry about your hair or makeup, and don't practice your laughing – just pour yourself a glass of wine, put some tunes on, and enjoy your fifties.