Dating Flirting Site
The online dating industry has evolved a lot in the last ten to fifteen years. We've gone from simplistic online dating options to having platforms specialized in various aspects of our dating lives. For example, we have websites focused on specific sexual preferences, kinks, and goals related to dating. You can even find a dating site for flirting if you so desire. 
Now the question is, why would you want to use a flirting dating site? Well, not everyone is proficient at flirting, and doing so in live situations can be difficult. 
Many people are just looking for some inspiring and flirtatious conversation since they're stuck in a rut and may need a bit of "no pressure" situations to get a feel for "the game" again.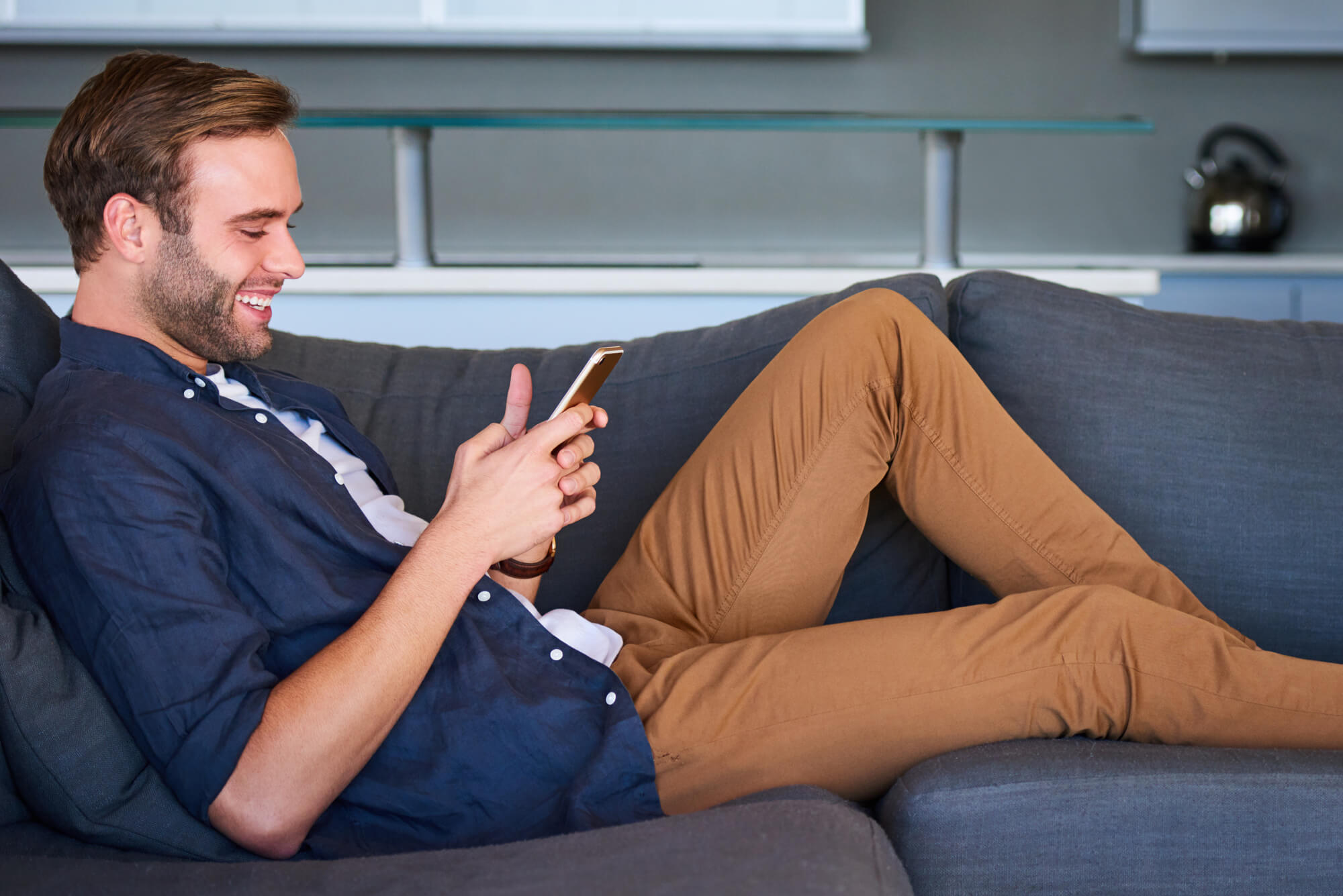 What is a dating site for flirting?
These websites are similar to most other dating websites, but the "theme" around which they are organized is flirting. That sets the tone and the expectations for the people that use it. 
Being focused on online flirting dating means that you're most likely to encounter people who are there for the conversation first and foremost. It doesn't mean that you can't take a conversation further than that; it just means that's the expected starting point. 
Finding a reliable flirting dating site
Finding a reliable dating site is a very common problem for most people who have little to no experience with online dating. Whether we're talking about men looking for women to flirt with or women looking for men to flirt with, we all want to find a website that won't waste our time or, arguably even worse, money.
Like with other types of dating sites, signs that a website is of high quality apply here as well: 
The first thing you should check is the population of the website. Are there enough users on there for the website to be of use to you? Is the gender balance in equilibrium? If the answer to these two questions is "No", then you should probably move on.
The second thing you should check is the reviews from people who have used the website in the past. While all reviews are not always reliable and platforms tend to evolve, becoming better or worse, they will give you an idea of what to expect, and you can avoid setting yourself up for disappointment. 
The third thing to check is how they handle scammers and fake profiles. There are many dating websites out there with seemingly large user pools, but once you set up a profile, you find out most of those are bots and scammers attempting to take advantage of real users for their own benefit. In most cases, websites that require a monthly subscription, usually just for men, tend to be the safest. Most scammers are immediately put off by the price tag, and the extra money helps the brand keep its security measures in place. The best dating website for women always has advanced security measures, and the ladies appreciate this.
Tips for success using a flirting dating site
In most cases, the goal is to meet like-minded people and get a conversation going, right? What if you don't have a great conversation or flirting skills? The whole point of these types of websites is to meet singles who are there to chat and do so in a safe environment. 
To be successful in popular online dating for flirting, you need to give yourself space to fail. There are no reviews or testimonials to taint your profile, so we suggest you fail upwards. Start from what you know, don't overthink it, and if you crash and burn, don't take it personally. You should learn from your mistakes and give it another go.
Flirting is all about experience, and those who struggle with it have little to no experience, which perpetuates their anxiety, stopping them from ever trying — it's a vicious cycle. That's why we suggest you treat your flirting dating site as a safe place to experiment and get experience. 
That's what made online dating for singles people who want to flirt so successfully in the first place.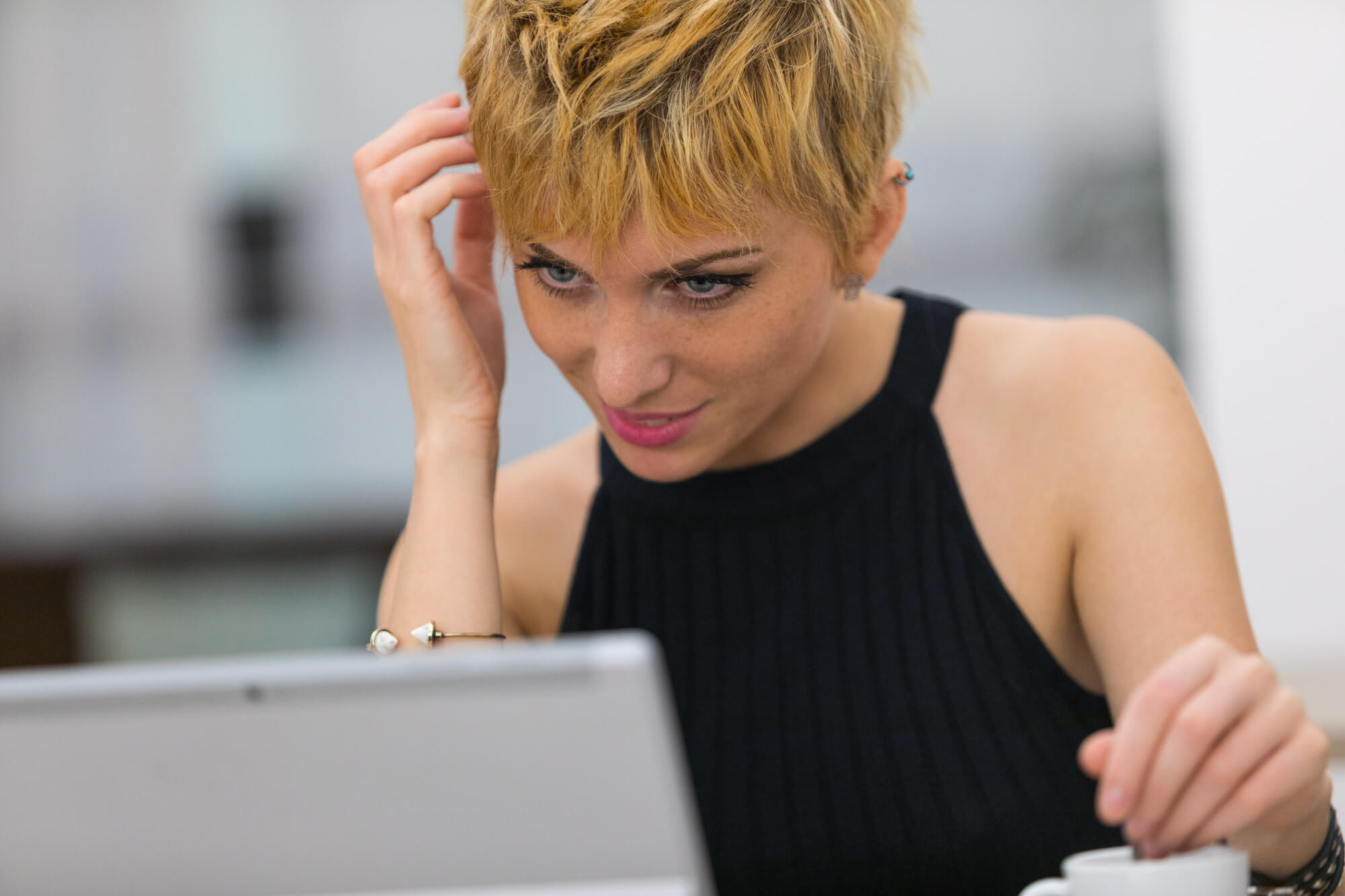 Pros
A safe environment for flirting;
A large pool of people to date;
Profiles help find things out about people before you engage them;
You can easily disconnect if you find things to be overwhelming with no consequence to your private life.
Cons
Lack of stimulation compared to an in-person meeting;
With all the dating options, you may experience "choice paralysis".
Conclusion
If you don't have anything within your dating sights, we recommend that you give one of these websites a shot. They set things up to the light and breezy, and if the conversation stops, it's only natural to move on. 
The chances to meet local people continuously can be on the low side, so supplementing things with some online dating can be an excellent way to keep your flirting skills on point.