Online Dating for Professionals
Dating someone online is getting ever popular nowadays. Due to the COVID-19 pandemic or its usefulness in practice, it is critical in our modern society. People have generally always felt the need to meet someone new, unique, and someone who will be a potential romantic partner to them.
With online dating, you will be able to meet someone who will manage to win your heart over without even meeting them in person. This is a better option for some since they would rather not waste any time on potential bad dates or people with whom they share zero interests. Our guide will help you learn a bit more about online dating and how to meet someone special.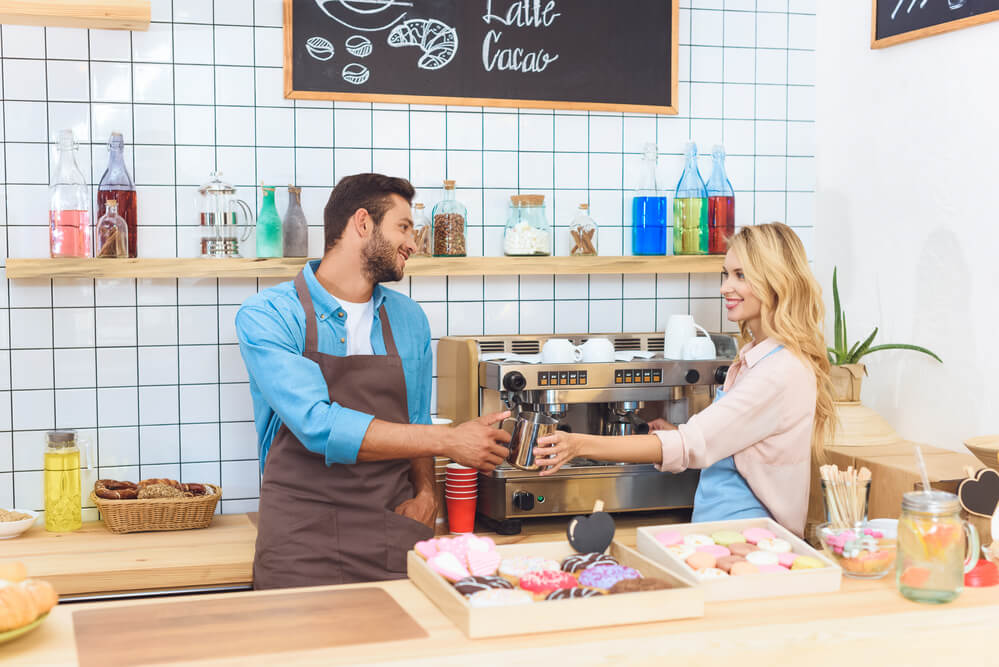 Creating an online dating profile
It would be best to have an excellent online dating profile no matter which online dating site you are using. Your profile will be the first thing someone else sees online, so it is in your interest that you leave a good first impression. 
Having one (preferably several) unique photograph(s) of yourself is a really lovely start. Appearances are the first thing people notice when looking for potential partners. We are not implying that it all comes down to how you look, but no one will read your introduction before checking out your photographs. There are some general rules when you are uploading your photos:
No explicit photographs - It should go without saying, but you should never upload explicit pictures. They can be good photographs in the sense that you feel fantastic about them and that you like them, but anything "over the top" is not recommended and, in most cases, prohibited.
Only upload high-quality photographs - Blurry images will get you nowhere. People will get the impression that you want to hide something, which is a red flag for most dating sites. Transparency should be present from the very start.
Don't overdo it - Uploading 4-5 photographs is perfectly fine, but you should not upload your entire photo collection. Potential partners can either get bored or get a wrong impression of you. Four or five is quite enough if you ask us.
After you upload the photographs of yourself, you should create an introduction. There are some ways to do it and more about that in the continuation of our guide!
What your dating profile introduction should look like?
Your introduction in your profile is the second thing potential partners will see on your dating profile. If you are interested in online dating for professionals, you should make sure that your introduction sounds professional.
It all comes down to which people you wish to attract and what your "end goals" are. If you are looking for some casual dating, you should try to meet like-minded people when it comes to that. Just make sure that you add that to your description.
Writing something funny/interesting about yourself will allow someone who does not know you but wishes to meet you a conversation starter. People sometimes don't know how to start a conversation with someone they just saw online. "Helping" them by writing something they can "use" to meet you or expand on your interests is a good idea. Most professional people will do just that.
However, keep in mind that you should not "overdo" this as well. Do not write everything about yourself - allow someone to meet you and learn for themselves first. It is always a good idea to consider including things you like/dislike in your dating profile. It can help you meet someone faster.
What should online dating for professional singles look like?
It does not matter which dating website for professionals you are using; for as long as you know what you want in a potential partner, all will be well. As a professional, you know what you want in a partner in any case - preferably another professional as well. You can always:
Start slightly formally - Most professional people, highly-educated people, and people who are not online dating for "the sake of it" will typically start a conversation with someone in a slightly formal manner. This will portray your eloquence and education but also show the person you are talking to your true intentions.
Respect the boundaries and the person you are talking to - There is nothing that screams "I'm a professional" more than being polite, well-mannered, and modest when you are meeting someone new. Always inquire about the potential partner's expectations and interests and never push it too far.
The best thing you should do when you meet someone new is to ask questions and provide good answers to the questions you get asked. Keep the conversation regular and flowing, and you will meet someone special.
Conclusion
Online dating is an excellent idea to meet someone new, professional, and fun. Keep in mind that you should set up a good profile that tells the potential partners that you are a professional. A lovely photograph or a few will get you a long way, but so will an exciting introduction as well. Have fun!