Dating Site for Seniors Over 70
Online dating platforms have undoubtedly transformed how young people meet and date. Instead of going out and meeting potential partners in restaurants, clubs, and pubs, many couples meet their soulmates through dating sites and apps.
However, online dating isn't designed only for young singles. In fact, dating sites for all niches are becoming increasingly popular, including sites specifically designed for older dating.
Today it's pretty easy to find a dating site for seniors over 70. On these sites, people aged 70 or older can meet other senior singles and possibly find a compatible match. Here's everything you need to know about senior online dating.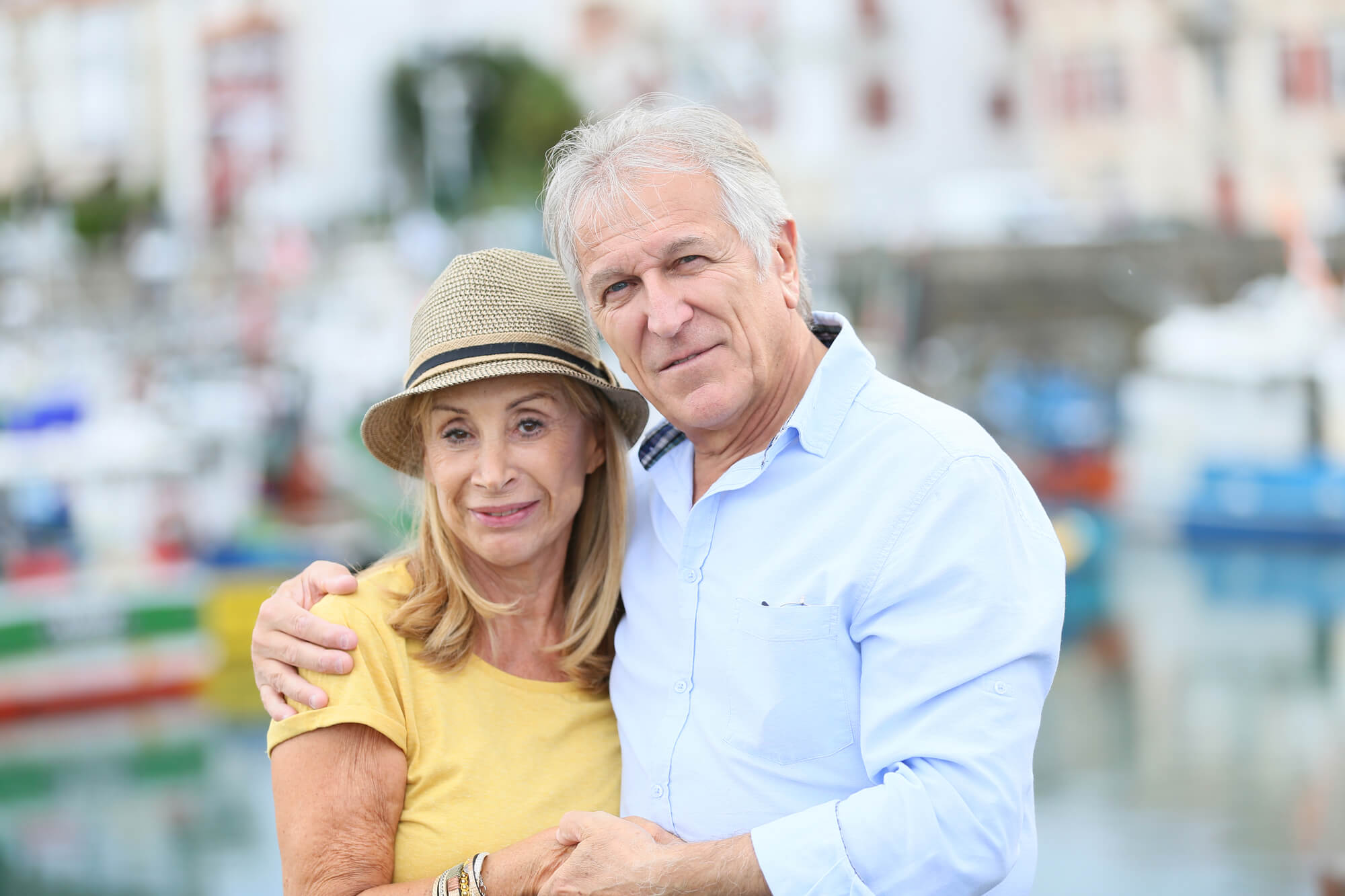 Benefits of senior dating for singles over 70
Designed for a niche audience
Although you can find dating sites that aren't designed for any particular niche, there are numerous sites specifically designed for mature online dating for senior singles 70 plus. These dating platforms are ideal for seniors who want to find a community they easily fit into.
Further, finding a partner when using a dating platform with a niche audience is much easier since you'll quickly meet singles your age.
Easy to use and navigate
Everyone knows that seniors aren't the most tech-savvy people out there, so creating a complex and confusing website design wouldn't motivate many of them to give online dating a shot. That's why these sites have an easy-to-use layout and are simple to navigate.
As a result, seniors don't have a hard time memorizing the steps and using the platform with ease.
Not limited to a geographical location
Finding a compatible partner might be a bit more challenging if you live in a small town or a village where there are few people around.
Luckily, online dating sites aren't limited to a geographical location, so seniors can meet like-minded people worldwide. Who knows, maybe your next trip abroad will be to visit your soulmate.
Flexible and convenient
You'll find online dating great if you're a busy senior who doesn't like spending plenty of time at home. You can access dating sites and apps from computers, tablets, and smartphones. Therefore, chatting with others is convenient even when you're away from home or on the go.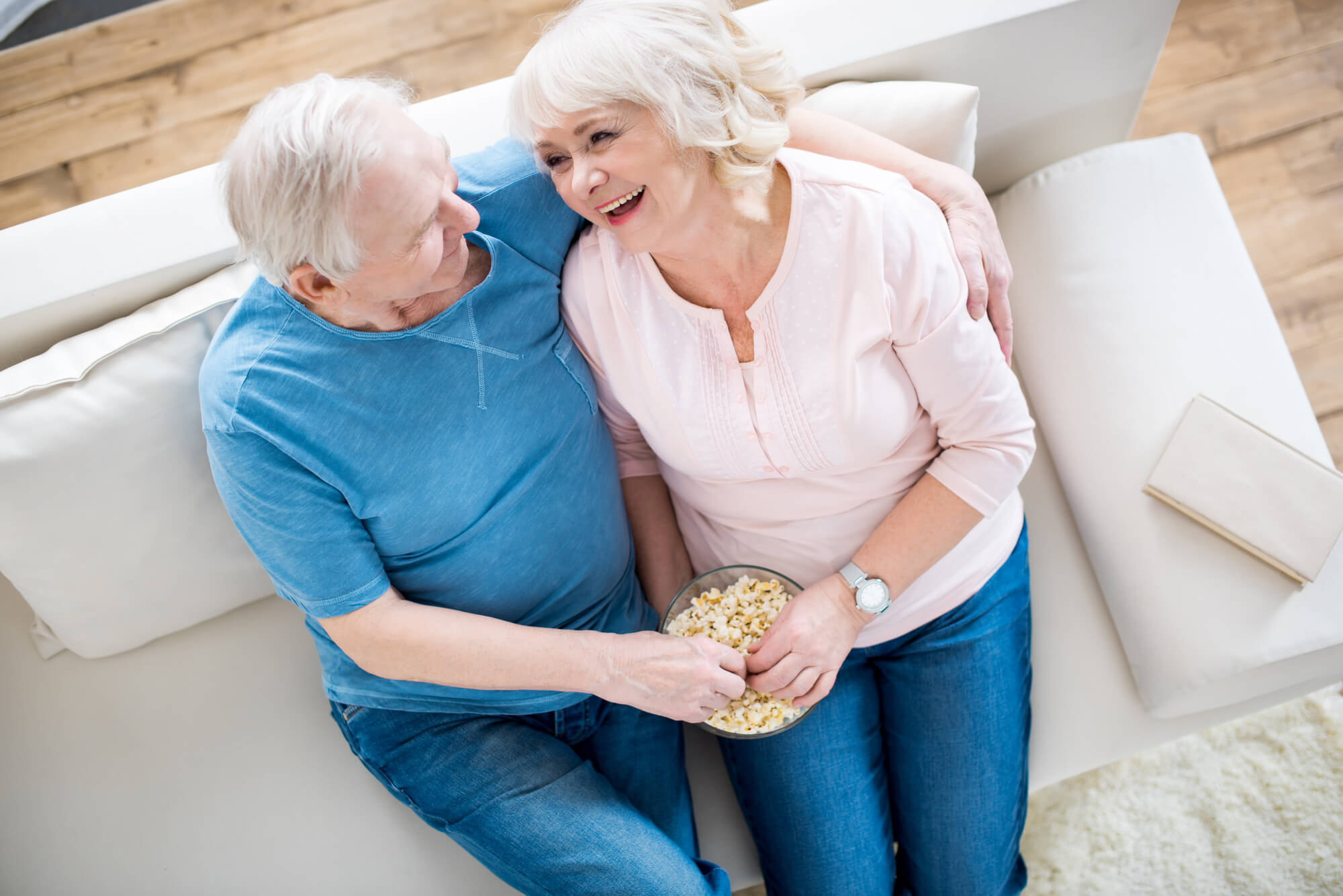 Useful tips for online dating with seniors over 70
Create a detailed profile
The first thing you should do once you join an online dating community is to create a detailed profile. Even if creating a complete, in-depth profile takes some time, it's definitely worth it. A dating profile is everything you have when looking for a partner online, so make sure your profile is fun, interesting, and unique.
Get in touch with other members
The best part about online dating is that you can't have an unpleasant situation if someone rejects you. Because of that, seniors are strongly encouraged to contact other members and try to get in touch with them. After all, that's the only way to start a conversation and meet singles looking for a special someone.
Experiment with different features
The best senior dating site over 70 will come with many additional features you can experiment and play around with. From in-depth personality quizzes to fun dating roulettes, the options are endless. Traditional dating doesn't come with such fun features, so experimenting with the available features on dating sites is an excellent idea.
Safety precautions regarding senior online dating 70 plus
Not all people are honest online
Once you join a senior dating site over 70, you'll realize that not all people are honest about themselves. Some lie about their personality, while others use fake photos. While it's good to meet like-minded singles, it's important to remain cautious about who you trust on the internet.
Dating sites do everything possible to minimize trolls, and users are encouraged to report fake profiles or inappropriate behavior.
Don't share your personal info
Sharing personal and sensitive information with strangers online is never a good idea. You never know who is sitting behind the screen and what they plan to do with your personal information, so sharing your home address, banking details, and other confidential information is a hard no.
Make sure you're ready to meet the person offline
Don't feel forced to rush things and go on a date before feeling ready for such a big step. Online dating platforms have various communication features, including instant messaging, voice messaging, and voice and video calls.
With so many communication features available, there's no need to go on a real-life date instantly. Instead, make sure to get to know the person a bit before you decide to take it to another level.
Choose a public place for the first few dates
Even if you feel like you've known the person you met on a dating website for seniors over 70 for a long time, it's always recommended to choose a public place for the first few dates. That way, you are surrounded by other people and can quickly leave the date if something goes wrong.
Final thoughts
Senior dating sites are perfect for single seniors looking for a partner or companion who wants to meet someone special. If you're a senior, dating platforms are an outstanding choice whether you're interested in meeting a friend or searching for relationship-minded singles. Give them a go today!