Dating Site with Bisexuals
Online dating for bi-curious people is quite popular these days. Although it's completely different from what bi-curious dating used to be in the past,  bisexual men and women have plenty of options when it comes to choosing a bisexual single dating site. 
However, many websites for bi-curious online dating are pretty basic and generic, meaning they promise a lot but fail to deliver. Since most of them gather hundreds of thousands of users, you have to waste a lot of time and effort browsing all those profiles. 
Some sites have both straight and bisexual people, so there's that too. Thankfully, things don't have to be like that anymore. Today, you have many niche sites for online dating with bisexuals – all you have to do is pick a dating site for bisexuals, create a profile, and let the good times roll. 
Let's talk about the benefits of bi online dating, including the pros and cons, so that you can decide whether to join an online dating website for bisexual people.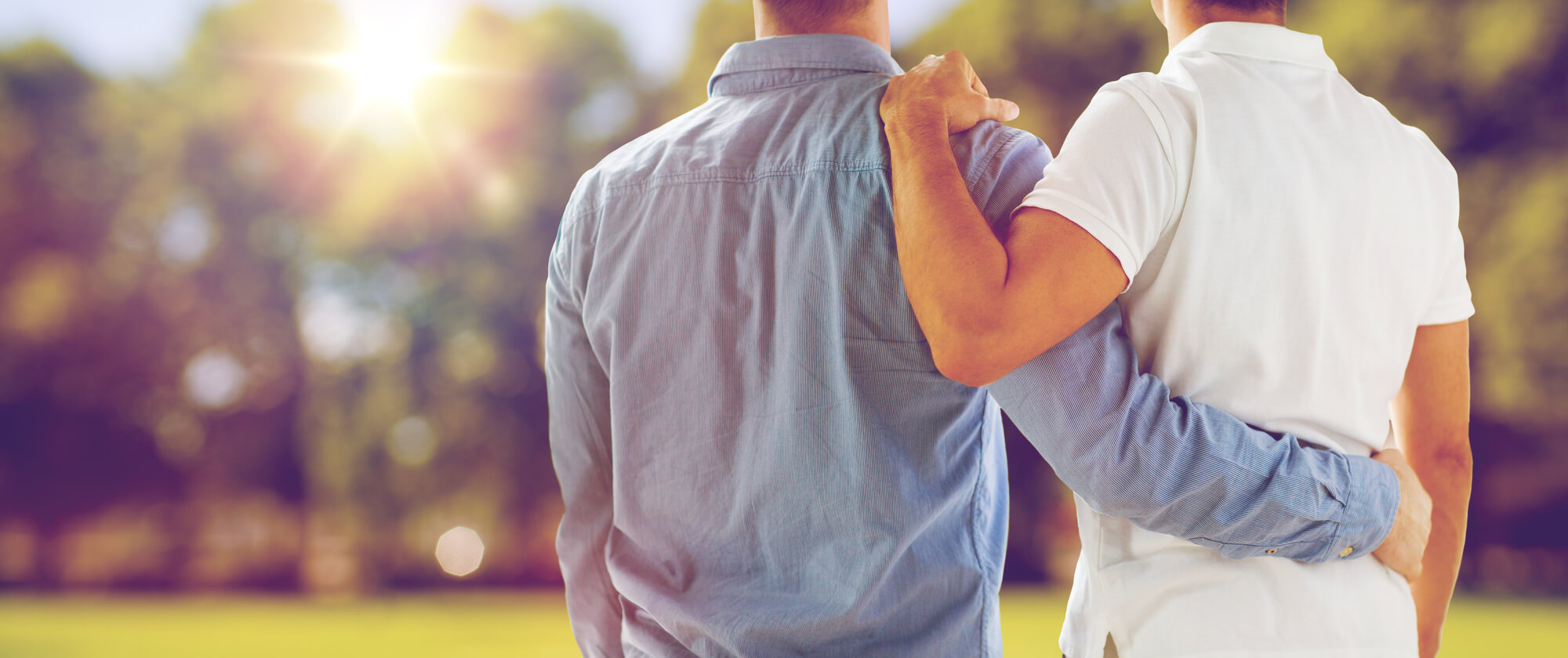 Benefits of joining a dating site for bisexuals
If you're into bisexual singles, the most significant benefit of joining a website for bisexual dating is the chance to meet like-minded people. Choosing the right site can make or break your experience if you're attracted to both men and women. 
Choosing the right dating site is also the best way to meet singles from your area or from all over the world. Next, you can decide how you want to date bisexual singles. Some dating sites offer opportunities for relationship-minded connections, while others are more into casual dating options.
Whether you're looking for casual sex or a serious relationship, there's a dating site for every dating preference and sexual orientation. Gender-specific dating services are the best way to cater to your dating preferences. 
In addition to that, those sites also gather open-minded people, including couples. Let's say that you've never dated a bisexual before. Naturally, you'd want to know a few things before you get right into it. 
Bisexual dating sites aren't just sheer dating platforms but entire communities where you can learn many things about bisexuality and everything else you might want to know. It all comes down to experimentation. 
If you're single, you can choose a relationship, casual dating, or something kinkier like a threesome with a bisexual couple. Whatever rocks your boat, online dating for bi-curious will deliver. Moreover, you can also opt to meet local bisexuals from your area or widen your search to date internationally.
What matters is that all top-rated bisexual dating sites care for your privacy and discretion. By joining those dating services, you get a chance to explore your sexuality, get in touch with other bisexuals, learn from their experiences, and find exactly what you're looking for.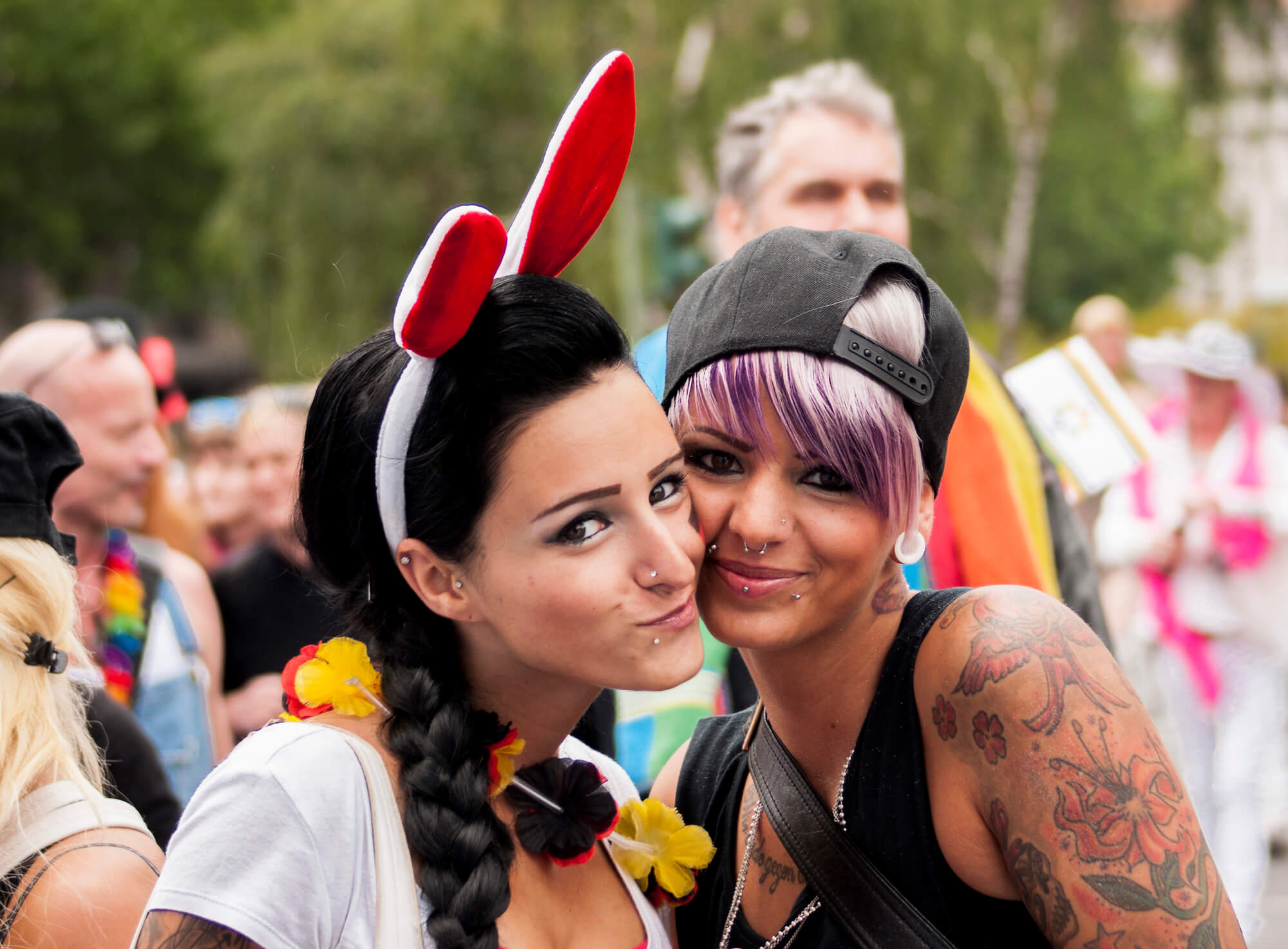 Pros and cons of online dating for bi-curious
Here are some advantages and disadvantages of bi online dating so that you can make an informed decision before signing up.
Pros:
Discover the online world of online dating with bisexuals – online dating is one of the simplest and easiest ways to discover plenty of singles and meet like-minded people, regardless of your sexual or dating preferences. 
Niche dating – dating sites provide all the features you need to make meaningful connections, start conversations, and take things to where you want them to be. Forget about endless swiping through dozens of generic profiles. Joining a niche dating site caters to your preferences, whether local hookups or marriage.
Connect with others in a welcoming, safe, and stigma-free dating environment – generic dating sites tend to gather people from all spheres of life. More often than not, some heterosexual members won't take kindly to others they deem different. 
Niche dating sites, however, eliminate the risk of running into stigma or prejudice. Instead, they work hard to provide their members with a safe, welcoming, and stigma-free environment where you're more than welcome for who you are.
Connect with experienced people and learn from them – top-class bisexual dating websites offer access to forums, blogs, and other resources where you can find a lot of information on bisexual dating, including valuable tips, advice, and everything else you need to get started.
Cons:
The everpresent biphobia;
Bisexual men and women might attract curious straight singles;
Straight men tend to fetishize bisexual women;
There might be some stigma, depending on the site;
Fake profiles are hard to avoid.
Conclusion
Bisexual dating is an excellent way to start a new chapter in your love life. Top-grade dating sites can provide you with unforgettable experiences. However, you need to do some research to ensure you pick the right dating site for your needs. 
Keep the advice we gave you in mind, join a dating site or sites, create a profile, and explore the user base. Some sites offer free trials so that you can test their services before subscribing. Take your time and remember to enjoy yourself.