Online Dating With Busy Women
Online dating with busy women can be a thrilling adventure. They're intellectual, independent, and have no time for games and meaningless connections. Some prefer casual flings because of limited time to date, but many look for relationship-minded partners who can enrich their personal lives.
Joining a dating site for busy, successful women might be your best bet at meeting many of these intellectual ladies precisely because of their lack of time. Many can't even imagine going to bars and clubs because of their hectic schedules; online dating sites allow them to maintain connections on the go.
Here's how to make the most of your online dating with busy single female professionals.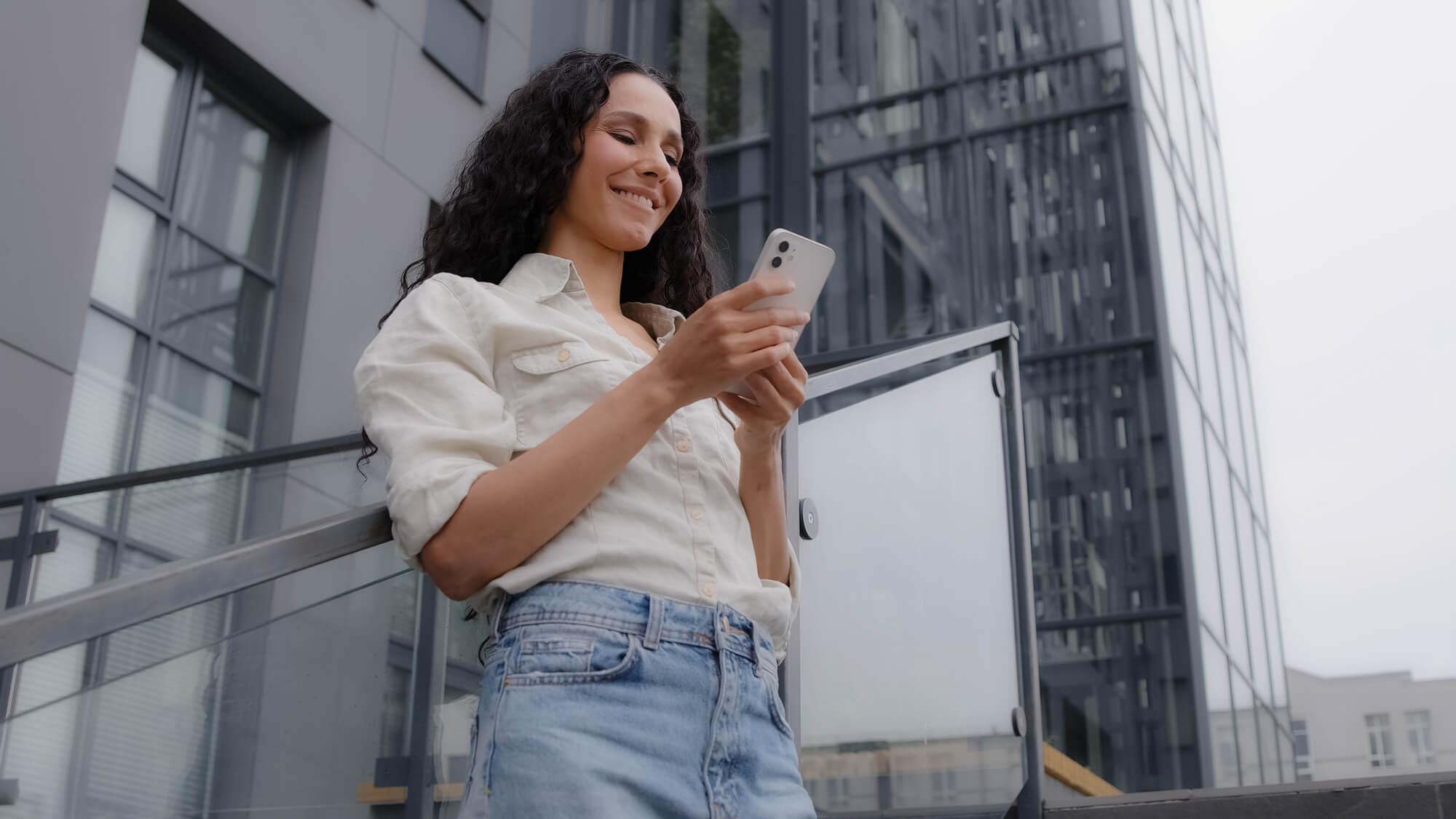 Essential tips for dating a busy single woman
You must know how to handle a relationship with a busy woman to ensure she sees you as a compatible partner worthy of her time. Here are the essential tips to follow.
1. Respect her busy schedule
Dating a career-oriented woman requires adjusting plans to her schedule. For instance, late Sunday nights may not be on the cards if she has early Monday morning meetings. She may often work late, making arranging dates in advance nearly impossible.
Respect her hectic work schedule and be understanding. If you make her choose between you and her work, she'll pick the latter; she won't risk losing her position and status because you can't handle her focusing on her career.
2. Don't take canceled plans personally
Get used to canceled plans if you wish to date a career-oriented woman, but don't take it personally. She's unlikely to avoid or ignore you for no apparent reason if she genuinely likes you; she'll tell you that without beating around the bush.
If she cancels a date, it's because of an unplanned business meeting or another unexpected issue at work. The key is to be understanding and avoid showing insecurities. That will score you more points, compelling her to reschedule your date soon.
3. Treat her like a woman
Most men in your career-focused woman's life treat her like a CEO or another person in charge, talking business all day long. She doesn't want her romantic partner to be one of those guys. She aims to disengage from work when out of the office and enjoy time in a relaxing, comfortable, stress-free environment.
Help her unwind and forget about work when she clocks out. Make her laugh, cheer her up, engage in deep conversations, and make every moment together count.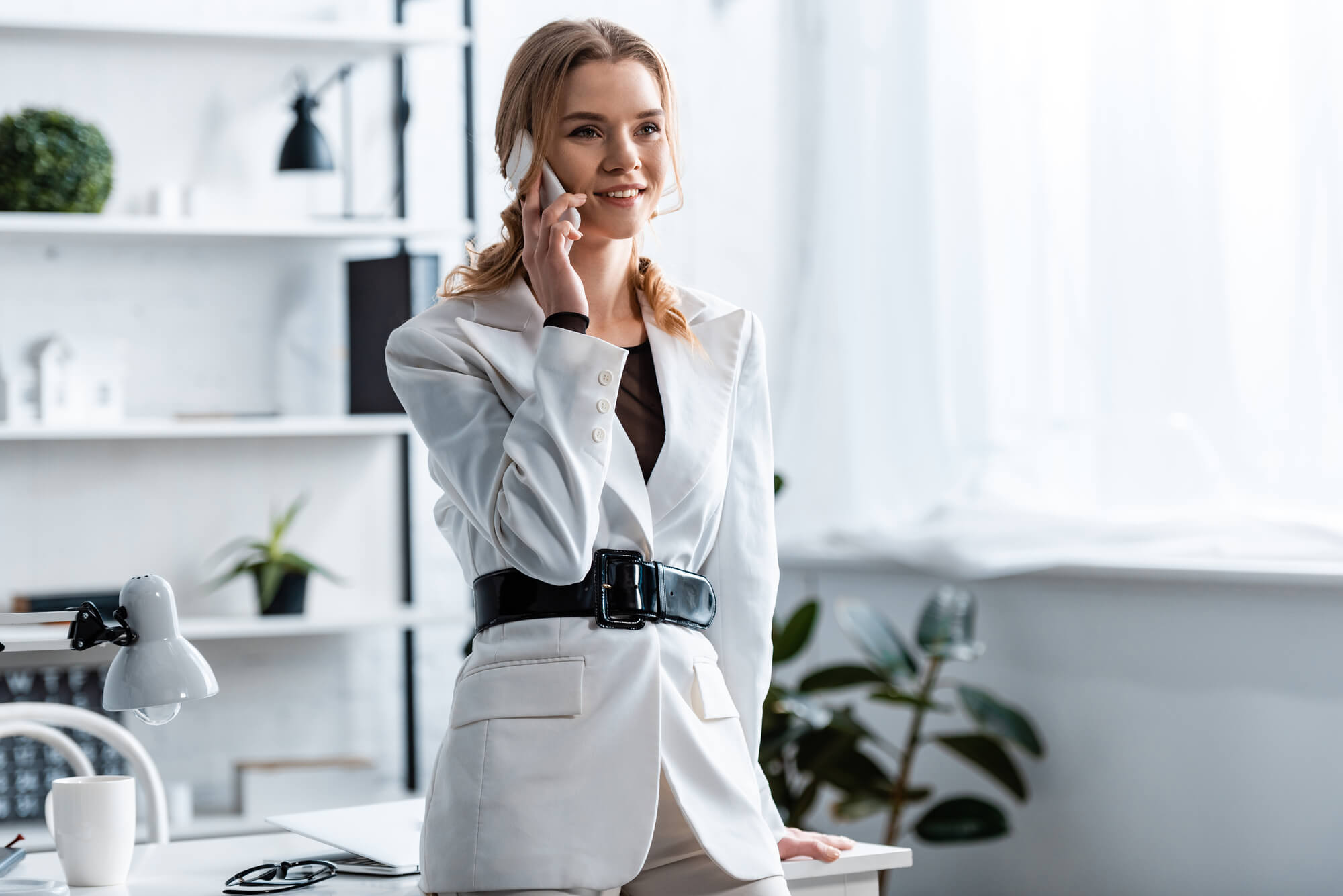 Top features to look for in a dating site for working women
When choosing a busy women online date service, look for these essential features:
Users in your area – Ensure many female singles nearby use your chosen platform before signing up. Check if it works better for relationship-minded people or is more appropriate for casual flings to ensure those ladies check your boxes.
Local search functionalities – Most dating platforms have filters that let users meet local singles nearby. Local search is your go-to feature for saving time and weeding out women living far away from you.
Successful matchmaking capabilities – Many dating websites like Kismia have an excellent system for matching users with compatible partners. Look for this feature (authentic customer reviews will help!) to meet like-minded singles.
Seamless messaging – Nothing should stand in your way of making meaningful connections when dating online. Ensure your chosen site lets you chat with users without limitations to have a fantastic experience.
The pros and cons of joining a dating site with busy women
Joining a dating website for busy single female professionals is an excellent way to meet independent ladies, but it may not be all sunshine and rainbows. Here are the benefits and drawbacks to consider.
Pros:
Dating intellectual, independent women – Accomplished ladies make rational choices and don't like drama in a relationship; they have enough of it at work.
Finding compatible partners nearby – Dating online lets you meet local singles using search filters to find matches by location, age, personality traits, and other criteria.
Meeting like-minded professionals – Dating platforms for busy women are perfect if you're also career-oriented. You can meet singles who match your interests and values, understand being strapped for time, and can carry out intelligent conversations.
Cons:
Busy work schedules – Long and unpredictable work hours are the most notable disadvantages of dating a successful woman. You might want to look elsewhere if you can't handle that.
Frequent venting about work – Your career-focused partner may often complain about office problems. If you can't at least listen and be a sounding board without overreacting or unleashing your inner shrink, you might want to date someone whose world doesn't revolve around business.
Canceled dates – Your busy partner will undoubtedly call off your plans sometimes, maybe more frequently than you think. If you can't roll with the punches and understand that her work is the culprit, dating an independent woman may not be for you.
Conclusion
Online dating platforms for busy women are fantastic if you're looking for intellectual, accomplished, independent ladies who know what they want and don't rely on a man to be the breadwinner. Dating those women can turn your life into an adventure that brings something new and exciting daily.