Dating Site for LGBT
You can find a dating site for LGBT people in just a couple of minutes. Whether you're a lesbian, non-binary, or transgender, you can easily tap into a large online dating community. However, although so many options are available, you can't expect to find what you're looking for right away. 
Online dating has its difficulties, especially now when so many people online fight for attention. Online dating for LGBT people has become significantly more straightforward, but you still need to know what you're doing to get what you want. 
Whether you're looking for relationship-minded people or casual encounters, it's essential to learn a couple of things. So, let's get started. 
Pros of dating online for LGBT 
Easier access to people
Searching for ideal partners
Excellent for shy people
Learning about people through their profiles
Cons of dating online as an LGBT 
People can be cruel. 
Shallow relationships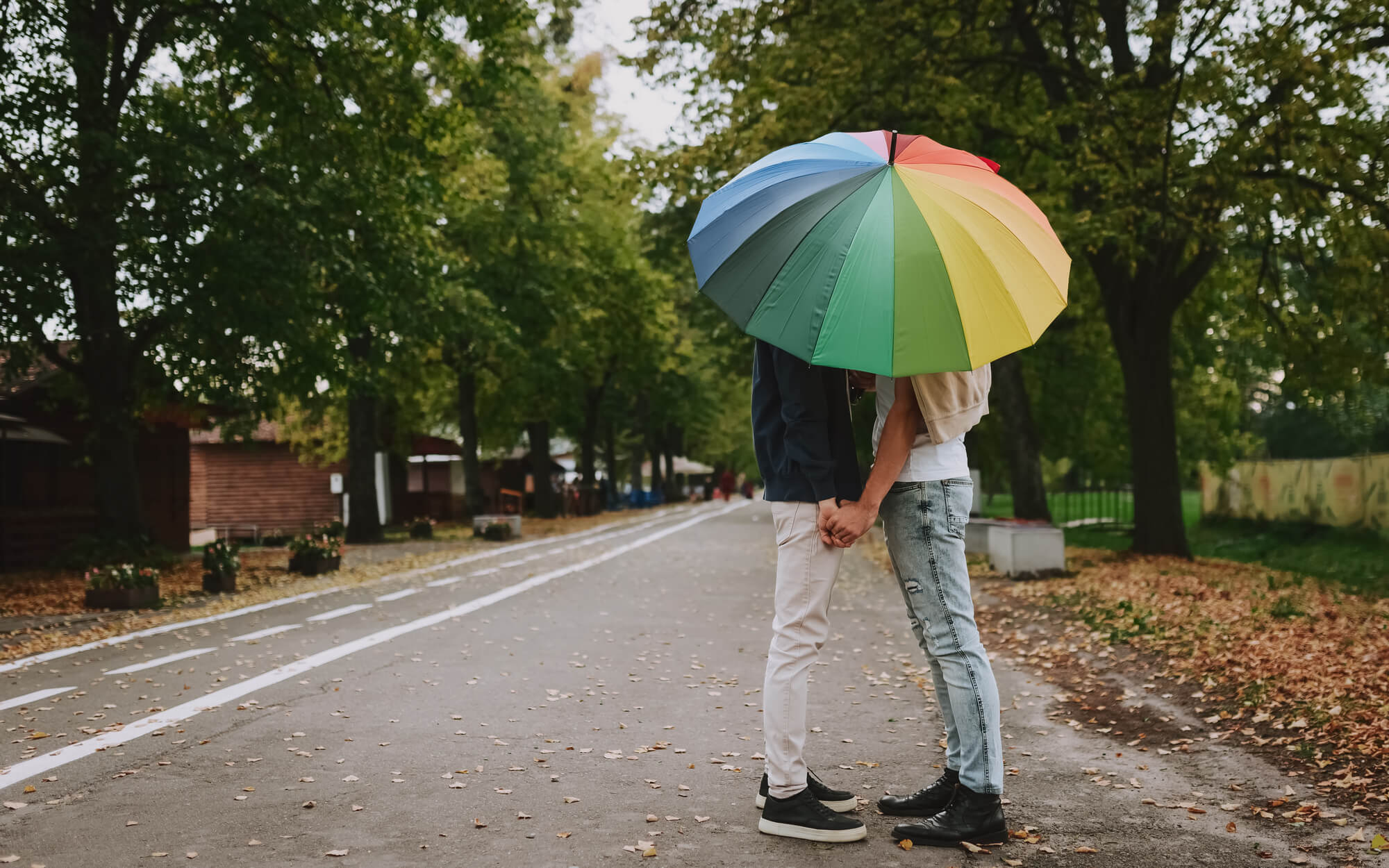 The switch to the internet
Internet availability and the appearance of LGBT online dating platforms have changed the way people meet. Websites and apps are now the hotspots where you can meet singles, and there's no need to go to restaurants, bars, or clubs.
Dating has become more straightforward and inclusive, especially for LGBTQ people who still aren't feeling confident about themselves and haven't told everyone about their sexuality. An LGBT dating site lets you instantly join a community that won't judge you for your sexuality. 
However, that has created problems as well. People pay less attention to each other and are more open to leaving someone and simply getting in touch with new people. 
Dealing with too many options
People who date online feel that there are endless possibilities out there, and this kind of approach has its downsides as well. Most LGBTQ people are constantly switching from one partner to another, and they are looking for a "perfect" person that will meet all of their needs right away. 
In other words, people have unrealistic expectations and think that they can always find someone or something better. Dating is complicated, and you should be looking for a person that fulfills you sexually and emotionally. 
However, relationships require work, and they go through difficult periods. Those couples that can push through these moments become closer and create stronger bonds. Give people a chance to show you who they are before judging them. 
Be clear about your needs.
Many people have difficulties in their dating lives because they don't communicate their values and expectations. Just because you're into being monogamous and want to meet like-minded people doesn't mean that others do, too. 
Always clear the air and tell the other person where you stand. That's how you will avoid wasting time on someone who doesn't have the same goals as you. Instead, you can find a person who has what you're looking for and can make you happy. 
At the same time, you won't lead on the other person. For example, if you're into being monogamous and the other person isn't, you might fall in love with them and break your heart for no reason. Communicate your interests right away, and set up your dating profile to clarify your intentions.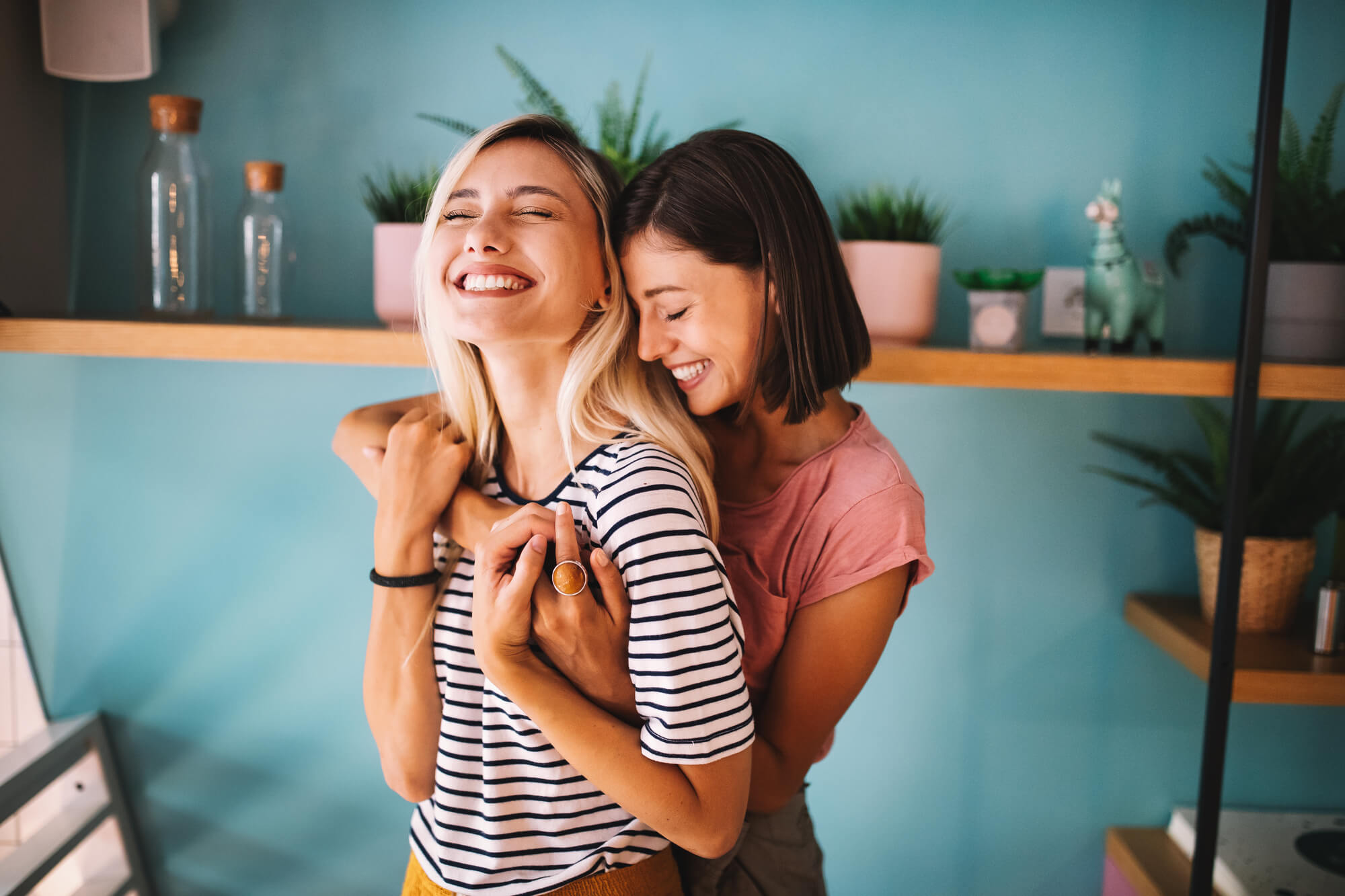 Spend time setting up your profile.
After you've found an LGBT-friendly dating site, you will have to create your profile. In most cases, that takes only a couple of minutes, and you're good to go. However, many people make the mistake of doing this quickly and leaving a "basic" profile that doesn't tell much about them. 
The first thing other members will see on most dating sites is your profile, including your photo, bio, and description. That's why it's essential to work on all of these things and put in an effort. That could be the difference between someone contacting you or swiping left. 
There's a lot of competition on dating sites, and you need to stand out somehow, so work on your profile constantly. 
Conclusion 
We recommend looking for people who are at a similar stage in their dating life. That includes their interests, age, experience, and coming out status. When you're fundamentally compatible, things flow much smoother.