Online Dating for Men
Online dating can be quite challenging for both men and women, although men may find it more difficult. Many women expect men to make the first move, but they often have their guard up, making it harder for men to break the ice and keep the conversation going.
How can you show your best side without sounding arrogant? Can you even ask to meet within the first few messages without seeming pushy or creepy? The struggle is real.
But jumping into the online dating pool doesn't have to be intimidating. If you join the right platform offering the best online dating for men and follow the unwritten rules for online dating, you can have a great experience. You can meet like-minded people to spend quality time with, whether that means casual dates or something more serious.
We've looked into some of the most popular platforms to see why they work and why people use them. After our thorough research, we picked several sites that you can't go wrong with. But before we dive into some of the best dating sites for men, let's see what benefits you can expect if you start dating online.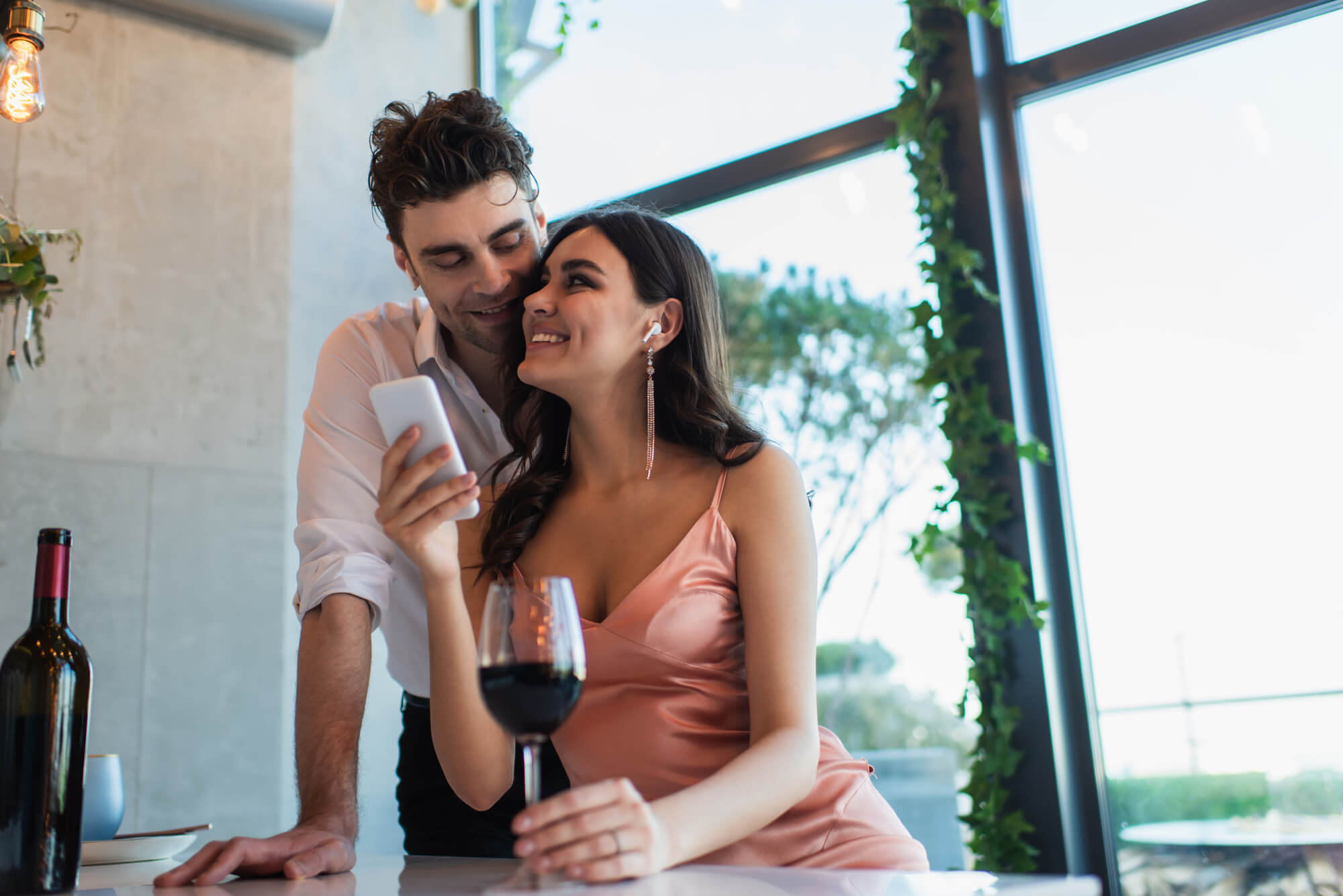 Benefits of Online Dating for Single Guys
Online dating sites allow you to enter a larger dating pool than the one you have access to when you go out.
You can meet local singles who may not be visiting the same bars or clubs you've been frequenting. You can meet like-minded people for serious dating or hookups quicker than you would offline because everyone is upfront about what they're looking for.
There are dating sites for relationship-minded people, too, so you can find plenty of matches who share your beliefs, values, interests, and hobbies.
Finding your soulmate can be a breeze on such apps because you don't have to worry about coming on too strong. You can state you're a romantic seeking a committed relationship, which wouldn't make you less cool. It would weed out those interested in hookups and help you find the right special someone.
Another benefit of online dating sites for men is they offer a perfect environment for shy guys. It's easier to put yourself out there online and chat from the comfort of your bed before you feel confident and comfortable enough to meet up IRL. There are even sites where women must make the first move (we've included one of those below), putting less pressure on their male counterparts.
4 Top Dating Sites for Men
There are hundreds of dating sites for men, catering to different age groups, genders, sexual orientations, religious beliefs, relationship preferences, and many other categories.
When putting together this list, we focused on general platforms that welcome everyone, regardless of their age, gender/gender identity, race, ethnicity, etc.
These are some of the best dating websites for men that work well consistently for single guys in any category.
1. Kismia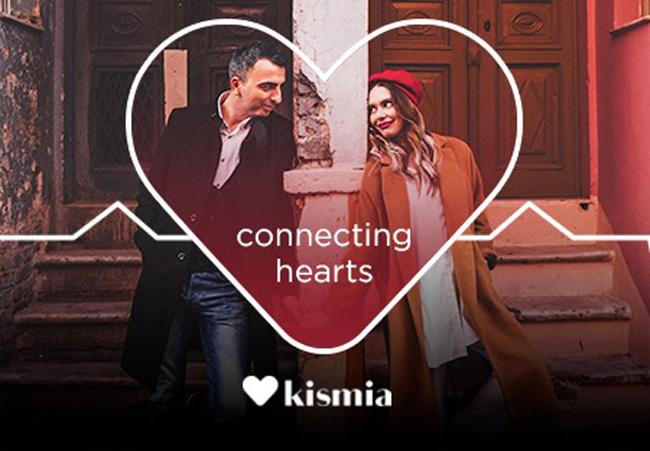 Kismia is a social discovery platform for those looking for friendship or a serious relationship. With over 100 million users worldwide, it's one of the best places to meet local and international singles, pen-pals, and friends. It offers free messaging, but there are also premium features for enhancing your experience.
2. Plenty of Fish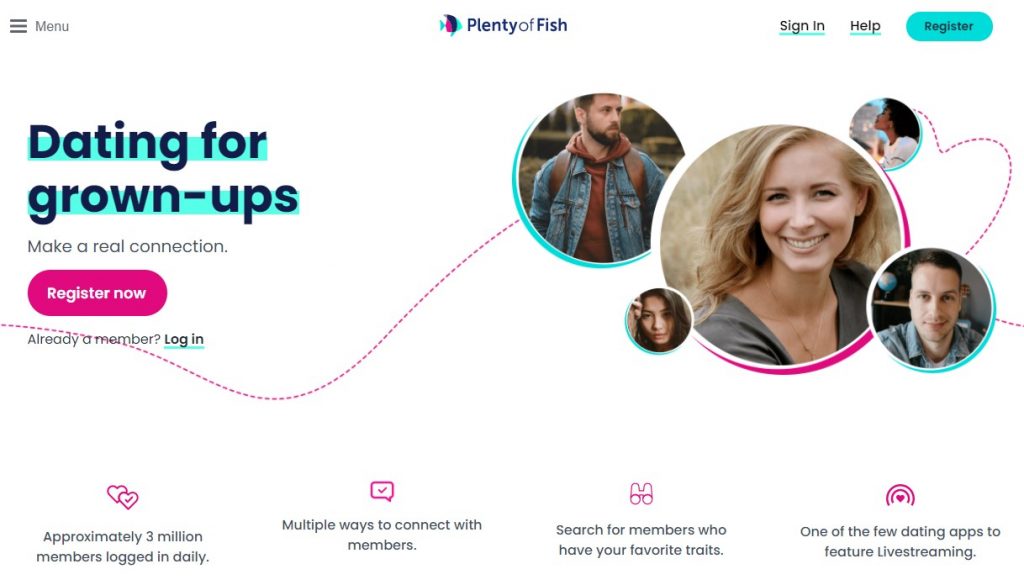 Plenty of Fish (POF) is a dating site for relationship-minded people and those interested in casual hookups. Most of its features are free, including messaging and profile views, but its massive user base might make a paid subscription worth it, if only for its advanced search features.
3. Bumble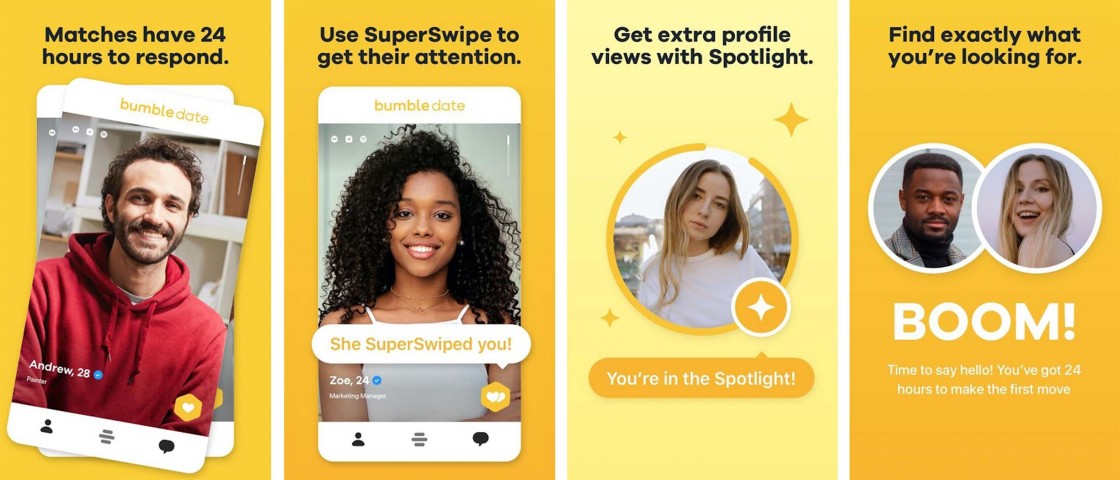 Bumble is a platform for relationship-minded singles where women must make the first move. Matches have a 24-hour limit, and most features are free. A premium membership lets you view profiles of women who've liked you, promote your profile, undo a swipe, find friends, and more.
4. Hinge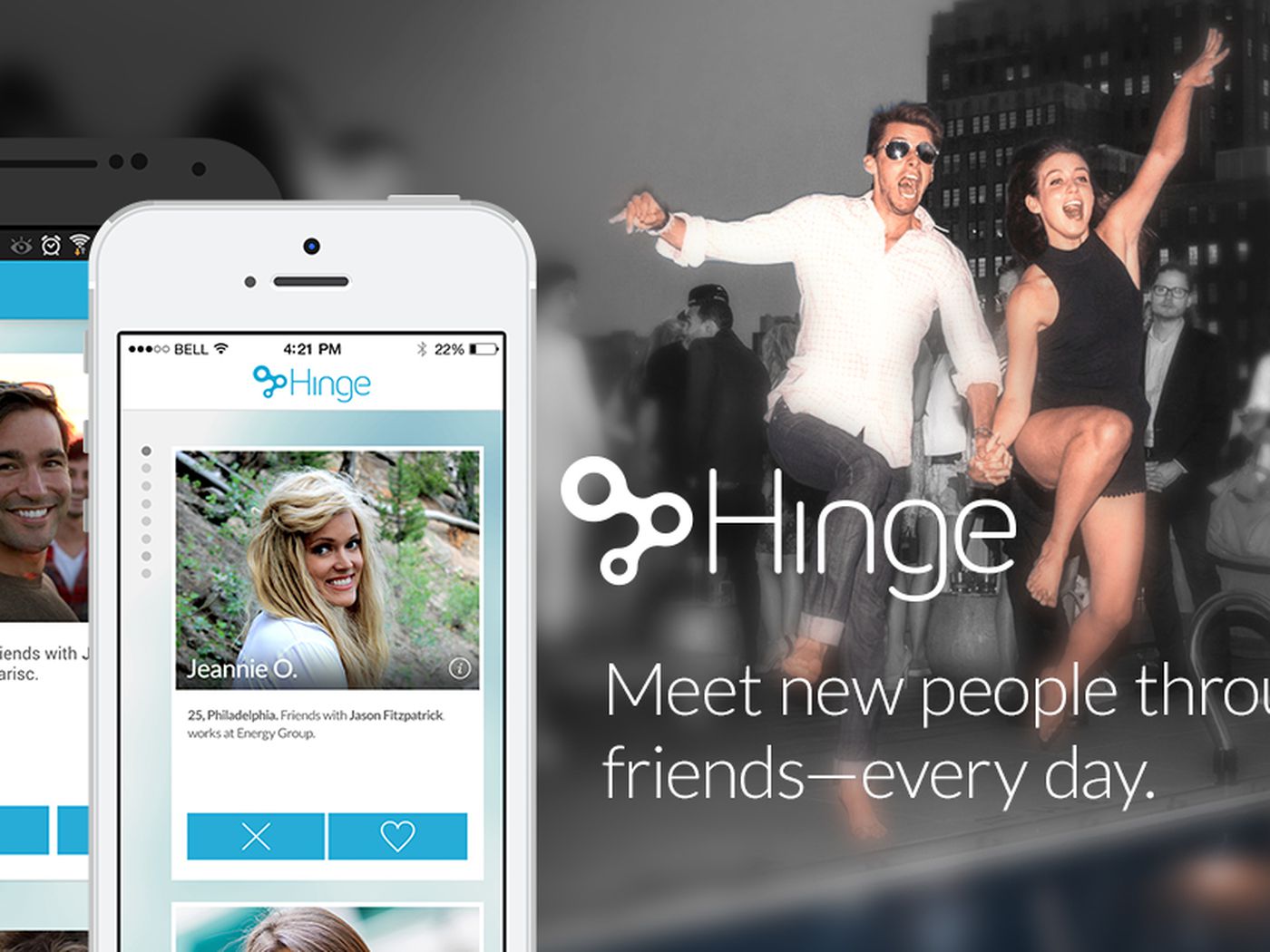 With the slogan "Designed to be Deleted," Hinge is another app for singles seeking a committed relationship. It helps users make meaningful connections and find a soulmate. Its messaging and contacting features are free, but you can upgrade to a paid membership to get unlimited likes, comments, messages, advanced search features, and more daily matches.
The Pros and Cons of Online Dating for Males
Online dating for single men comes with both advantages and disadvantages. Here's what you should consider before jumping on the bandwagon.
Pros:
Larger dating pool - Apart from helping you meet local singles, online dating sites can open up international dating opportunities. Who knows, maybe your soulmate is halfway around the world.
More opportunities for compatible matches - You can find numerous potential matches daily on online dating sites, which may not be the case if you stick with the offline world.
Honest interactions - Besides everyone being upfront about their relationship preferences, each profile contains information about interests, lifestyle, and traits that one is looking for in a partner. That means all the cards are on the table before any interaction takes place.
No social obligations - When dating online, you can set the pace to see how things will work out before meeting IRL, if ever.
Affordability - Online dating is quite affordable, particularly since many apps are entirely free or offer certain free features.
Cons:
More options, more confusion - Having access to a larger dating pool means it might take you more time to meet like-minded singles.
Unrealistic expectations - Physical appearance plays a significant role in online dating. Moreover, people show their best side, so it can be tough to see them for who they really are.
Matchmaking algorithms aren't always effective - They match users based on the basic data they've disclosed in their bio and other profile sections, which may not be enough for meaningful connections. Relying only on them may not help you meet your Mrs. Right.
Conclusion
Long gone are the times when guys had to approach women in bars to try and score a date. These days, when dating has moved online, it's much easier to find a match, as there are countless opportunities to meet local singles for serious or casual relationships. So, go ahead and join the platforms above - we're confident you won't be disappointed.