Online Dating Site With Protestants
Protestants are very specific about who they want to date, so they have a pretty clear idea of what they're looking for in a potential partner. However, finding like-minded singles can be challenging with traditional dating methods, which is why online dating sites are becoming increasingly popular.
With an online dating site for protestant singles, protestants can easily connect with people who share their religious beliefs and views. They can meet many individuals with similar lifestyles and get to know them better regardless of where they are.
If you're interested in finding out more about online dating sites for members of Protestantism, you're in the right place.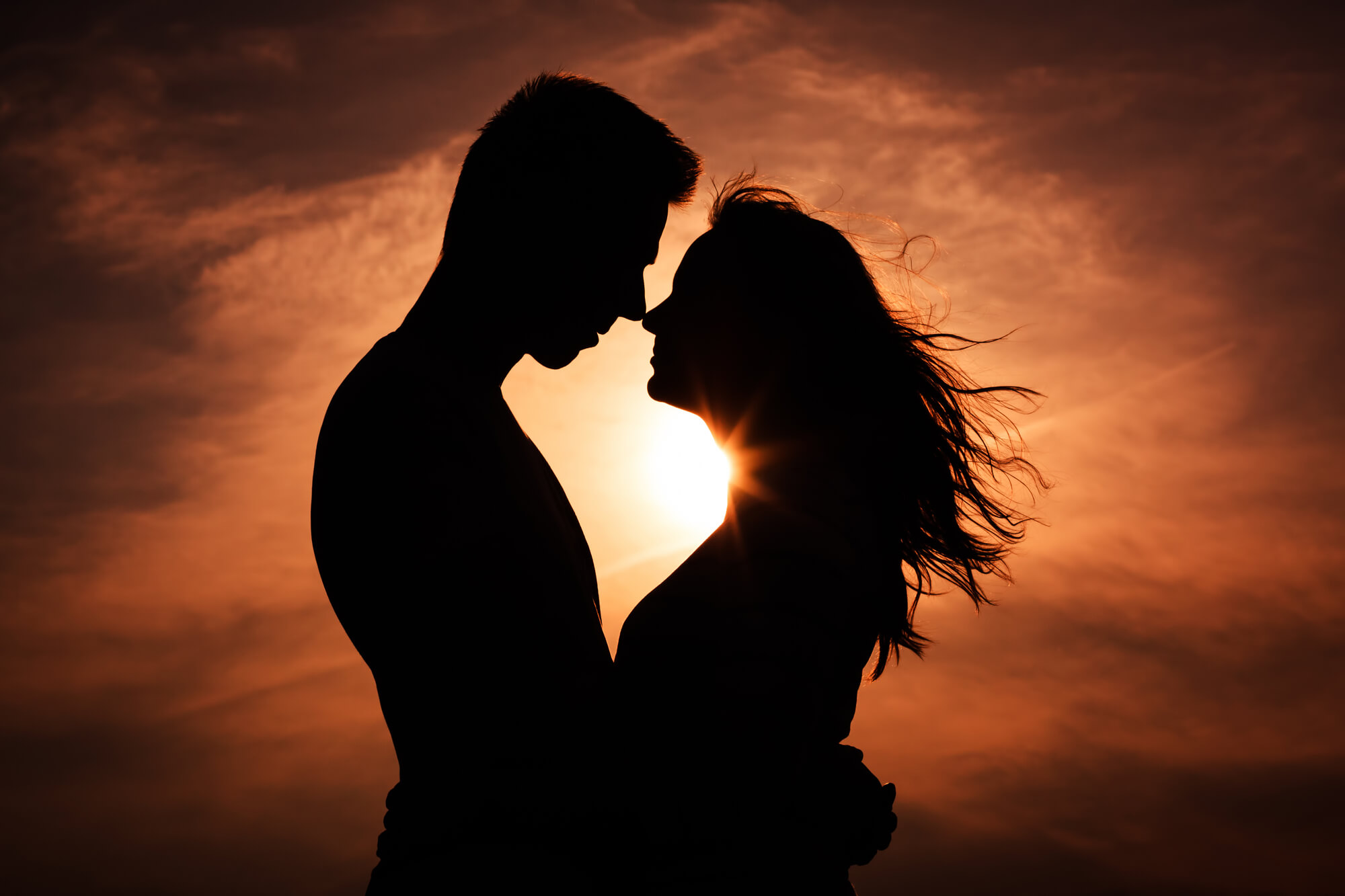 Online dating for protestants benefits
Online dating comes with numerous benefits users can experience after giving this alternative dating method a go. Here are the most notable.
A specific target audience
A dating site with protestants caters to a specific niche. While there are many excellent dating sites for a general audience, single protestants have the opportunity to meet like-minded singles by joining dating platforms for a specific target audience. Only protestants join these dating sites, so the chances of finding the right match are much higher.
Easy to meet new people
Approaching someone in public can be intimidating, especially if you're naturally shy. However, not doing so can prevent you from meeting the love of your life. Thankfully, there's a simple solution if you struggle with initiating conversations.
Dating sites allow protestant men and women to connect easily by providing them with a platform where they can freely communicate.
No geographical boundaries
The person you're looking for might be in another city, state, or country. Physical boundaries can be some of the main reasons people don't find each other.
A dating website with protestants can help you connect with people who aren't in your area, thus crossing all geographical boundaries that might stand in the way of finding true happiness.
Comfortable dating
There are plenty of benefits to online dating, including the ease and comfort that comes with it. Whether you're having a relaxing evening at home or running errands across the town, online dating is always convenient.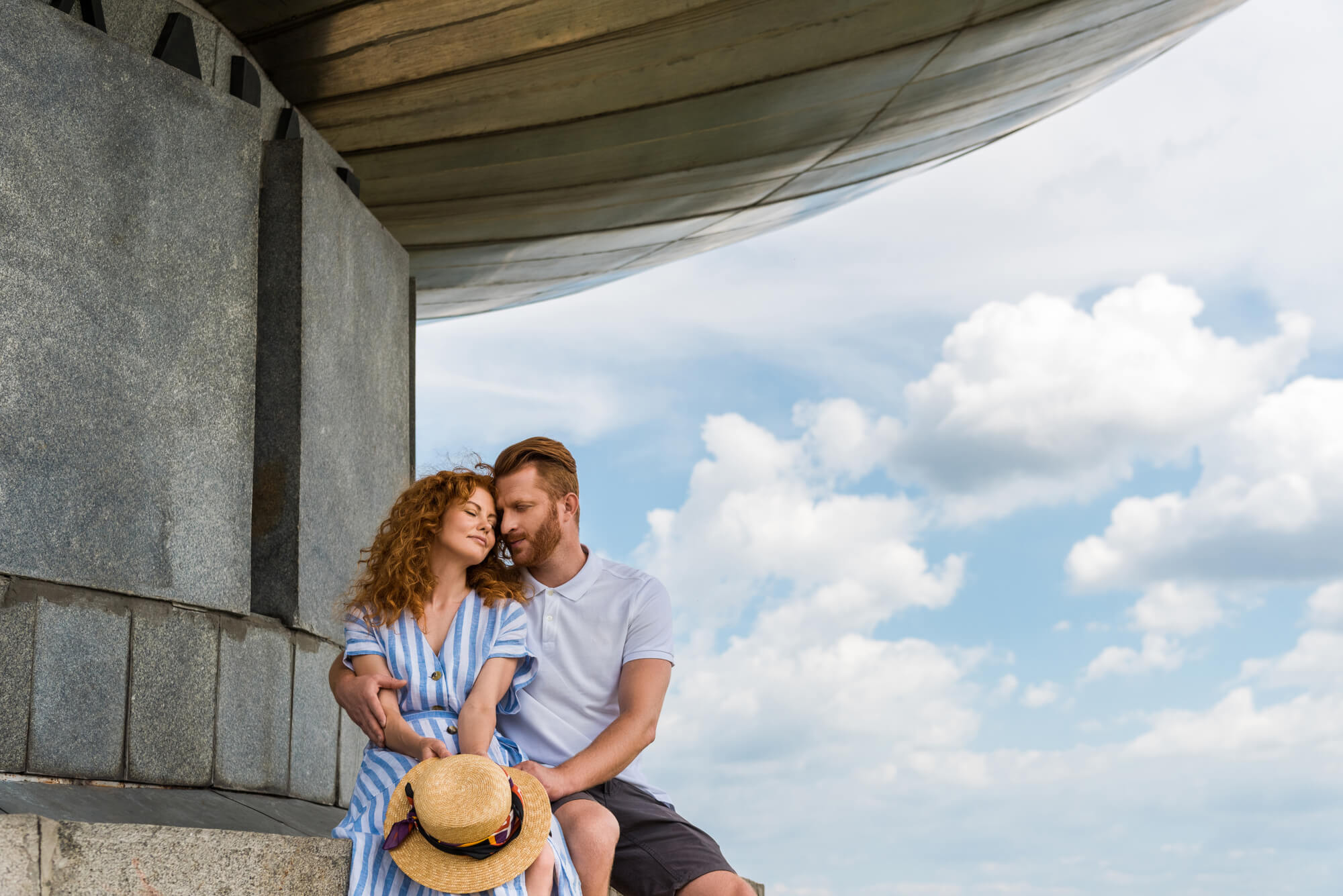 Tips for protestant online dating
If you don't have any previous experience with online dating, you could benefit from some protestant dating advice to ensure you make the most of your online dating experience.
Create a detailed profile.
The first step is to create a detailed profile on the dating site you decide to join. Considering that the dating profile is everything you have when meeting potential partners online, you'd want your profile to represent your personality accurately.
In addition to providing some interesting facts about yourself, your profile should contain at least one photo and be free of grammatical errors and typos.
Decide what you're looking for in a partner.
You can use a protestant dating site for people interested in a serious commitment or just looking to meet new people with similar interests. Even though many dating platforms cater to casual flings, many are perfect for relationship-minded individuals. Everyone is welcome to join the community and try out the service.
For the best results, decide what you're trying to achieve with your presence and be honest with other users. That way, you'll immediately know when someone is the right match for you.
Approach other members.
Don't wait for someone else to approach you because protestant women can make the first move, too. Initiating conversations is much easier over the internet than in person, and every member should take advantage of that.
Approaching other members opens the doors to countless possibilities you won't be able to experience unless you try your best to connect with other users.
Stay cautious.
Even though you should communicate and connect with other members, we highly recommend you remain cautious when talking to strangers online. You never know who's behind the screen and what their intentions are. It's crucial to be careful to stay safe. That's especially true if you want to meet singles in real life.
Final thoughts
Dating sites for protestants are an excellent way for the members of Protestantism to meet and connect. With dedicated platforms, protestants can quickly join communities they seamlessly fit into and feel welcomed. These sites come with plenty of advantages. If you decide to give them a shot, remember our essential tips for online dating with protestants.