Online Dating Site for Senior Women Over 60
Many seniors over 60 wrongly believe their time for dating is over. However, they couldn't be more wrong. It's never too late to try online dating, find the love of your life, and live happily ever after. You have to keep a positive attitude about online dating. 
Today, online dating with senior women 60 plus offers access to numerous dating sites for older adults where they can meet like-minded individuals, create meaningful connections, engage in relationships, and more.
Online dating caters to various demographics. There's a dating site for every sexual orientation and preference. All it takes to find love is to join a trustworthy, reputable dating site for senior women over 60 and look for available singles with similar interests.
Online dating for single senior women 60 has a niche audience and tailors its services to seniors to provide them with compatible individuals looking for connections, relationships, etc. Thanks to senior dating, finding a potential companion has never been easier.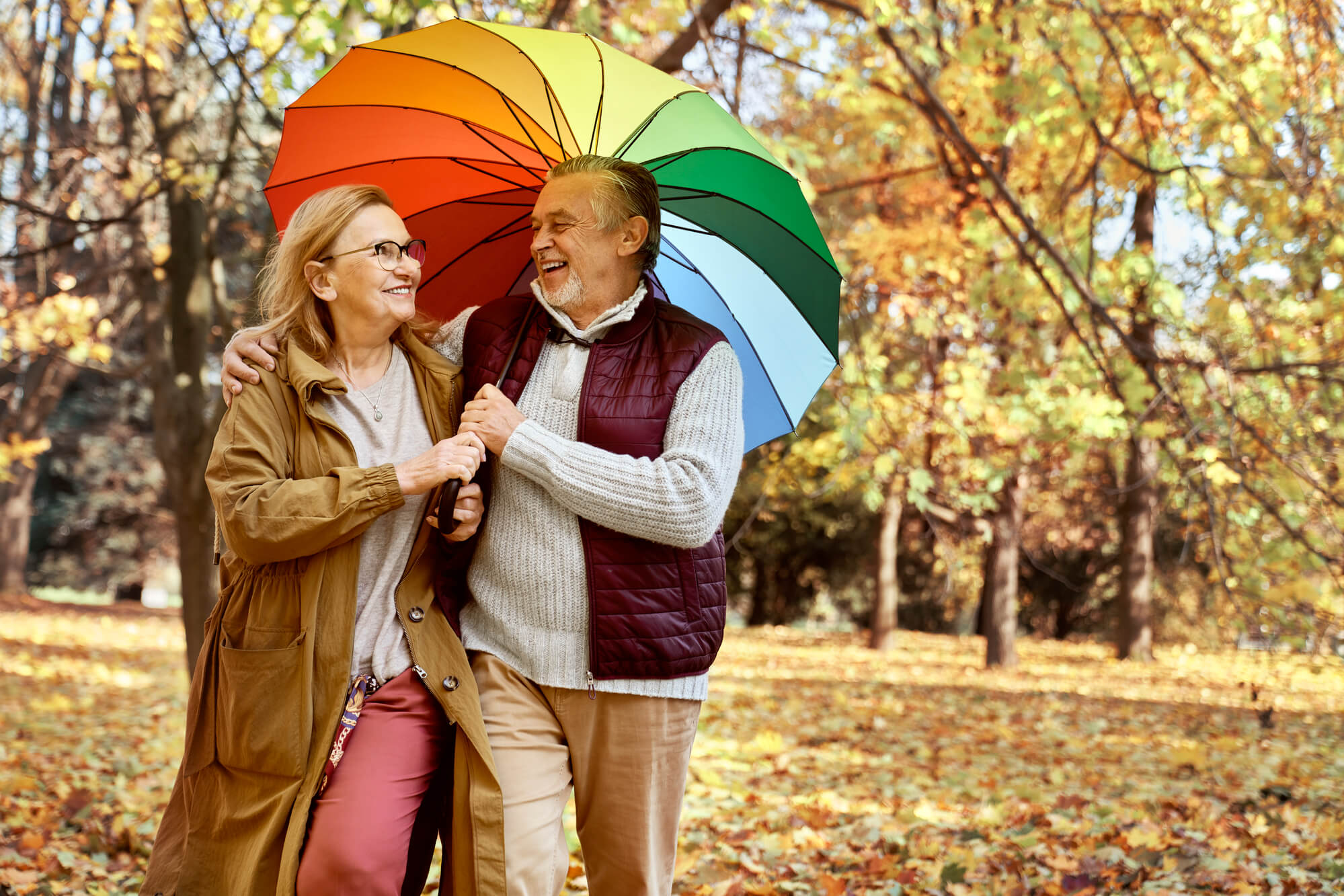 Benefits of joining a senior dating website for women over 60
Senior people over 60 usually look for partners at the end of a long relationship. The reasons can be anything from a divorce and a partner's death to the urge for change. 
Since it's much harder for older adults to get into dating again, seniors need every help they can find to get back on their feet, meet local, like-minded people, and breathe new energy into their everyday lives. With that in mind, here are some of the best benefits of joining a senior dating website for women over 60. 
Niche senior dating sites cater to different needs
Young and older adults have different dating needs and preferences. The advantage of online dating is that both groups can join niche dating sites tailored to meet their expectations. Online dating for older women over 60 caters to senior men and women looking for available singles with similar interests. 
They can browse user profiles, connect with potential companions, start conversations, and find a way to engage in relationships. Men looking for senior women 60 plus and vice versa can quickly meet singles and tap into numerous opportunities to find someone they can spend their life with without leaving the comfort of their apartment.
Choose a preferred dating format
Senior people have needs just like anyone else. Since age is just a number, online dating with senior women over 60 allows you to choose how you want to meet singles. 
Whether you prefer a serious relationship or something more casual, dating sites allow you to tap into different dating formats and choose how you want to date potential companions. As long as you bond with your companion and share mutual respect, anything goes.
Meet a companion for life
Older adults are looking for companions for long-term relationships. They yearn for stable connections and compatible singles who are their views, interests, and everything in between. 
Since numerous dating websites cater to senior people, take your time to find a dating website for senior women 60 that matches your needs. 
Most dating websites offer free trials
Perhaps the best thing about online dating is the option to test most platforms without spending a dime. 
Look for reputable dating services that offer a free version to test how it works and tap into all available options for finding, engaging, and meeting other people. 
If you like a platform, we recommend upgrading to unlock premium features and make your dating efforts as easy as possible.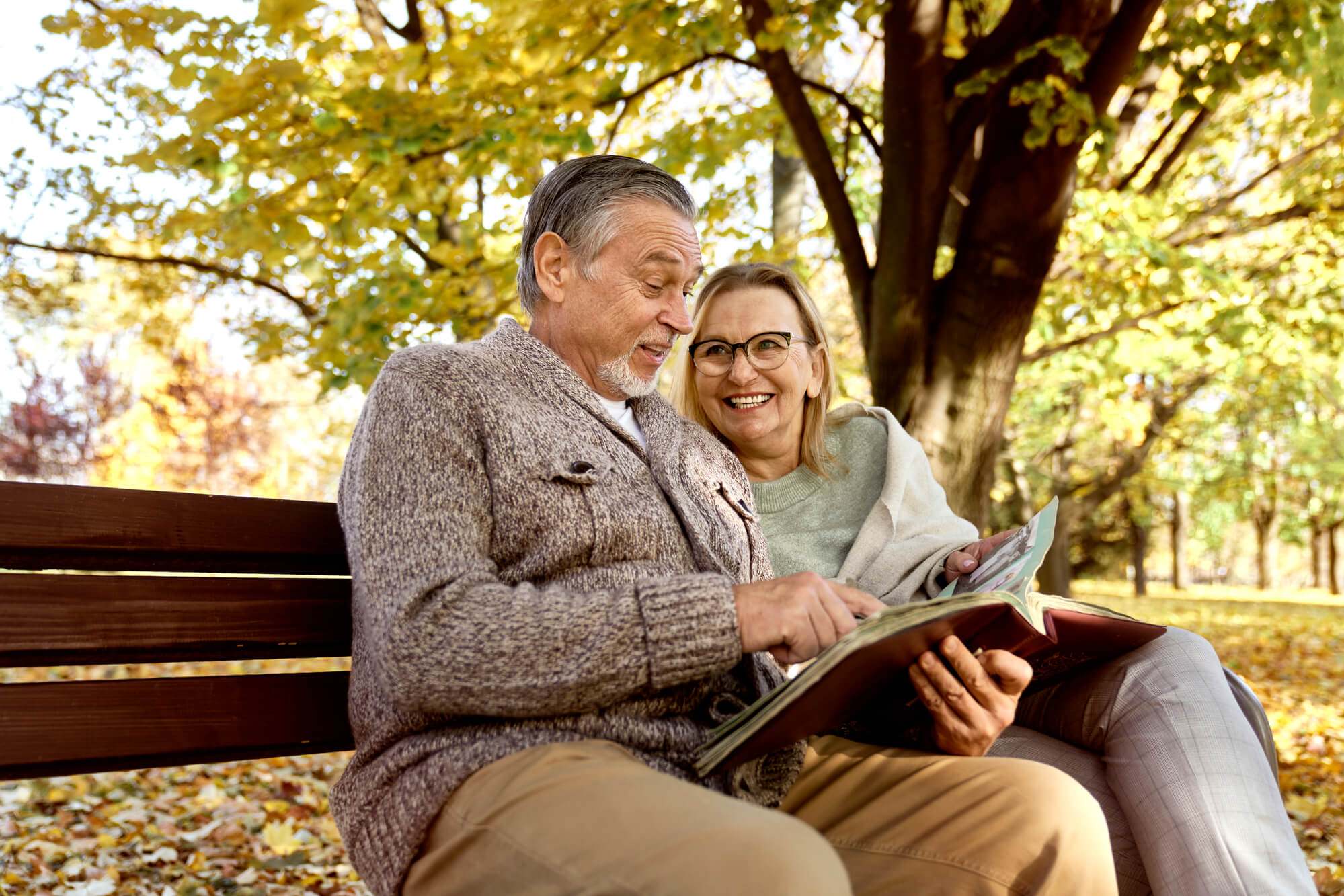 Tips for getting into senior online dating
Here are a few tips to help you get ahead of senior online dating. 
Look for reputable dating platforms
Trustworthy dating services should provide high-end safety & privacy features to protect your data and keep you safe online. Before you subscribe to a dating website, check how responsive their customer service is and whether they have a FAQ page. 
A site should use the latest encryption and fraud prevention measures to protect your personal and financial data. In addition, you should have multiple communication channels and contact forms to get in touch with customer support should any problems arise.
Pricing
Although there are many free dating sites, most of them aren't secure or mindful of your privacy. It's always better to go with premium options. 
Pricing can vary, depending on the website. Take some time to explore a few services using a free basic membership before upgrading.
Pros and cons of online dating for females over 60
Here's a short overview of the pros and cons of senior online dating:
Pros
A wide selection of compatible companions improves your chances of finding a matching partner;
You can use a free version to test many dating sites before subscribing;
Senior online dating covers various dating preferences, allowing you to explore different options and experience something new;
You can meet interesting people in your area or widen your search to find international dates;
Top-rated dating platforms offer daily match recommendations to make it easier to find a date.
Cons
Many websites don't keep their pricing policies transparent and may involve hidden charges;
Men looking for women 60 plus may find it hard to connect with available like-minded companions;
Even with all the security and privacy measures, fake profiles are still a problem on most online dating sites;
Senior dating services have young audiences despite being niche-oriented, making it hard for seniors to find compatible matches.
Conclusion
Online dating for seniors should be entertaining. However, be cautious before you engage with someone online. Everyone is a stranger until proven otherwise. 
Only join reputable dating sites, and don't hesitate to engage with other users, especially if someone shows interest in you. Keep a positive attitude about online dating, and you will find happiness again.