Dating Site for Single Mothers
Being a single mother can be very tough, especially if you're a single mother with a kid who needs a lot of attention and patience. Of course, your kids should always be your priority, but that doesn't mean you must stop looking after yourself. 
No matter your priorities, you'll want to find someone to share beautiful moments and emotions with at some point. That's a natural thing; you don't need to be ashamed of wanting to feel loved again. 
We'll give you tips on getting into dating shoes again and list some benefits you can enjoy if you join a dating site for single mothers.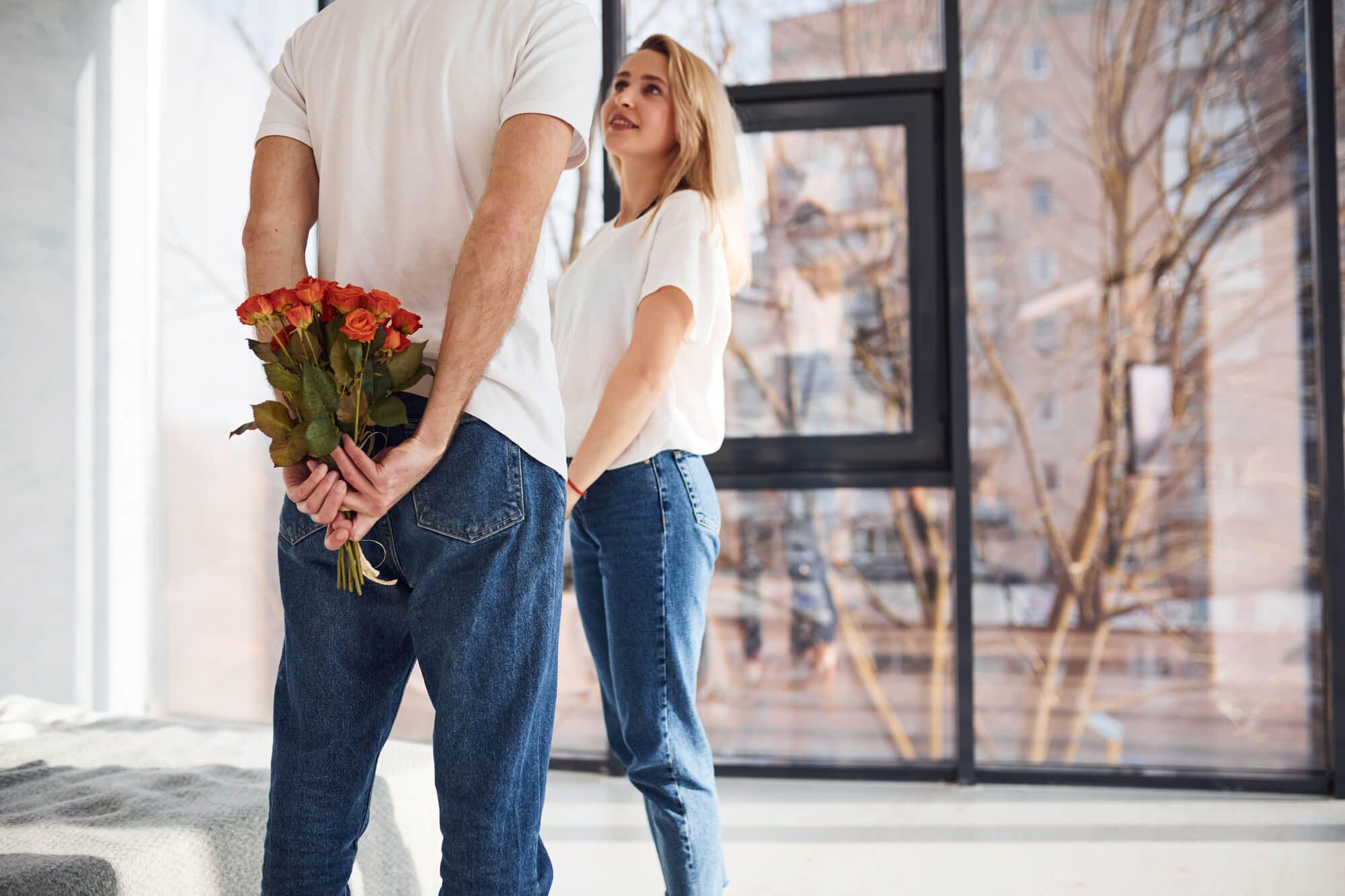 Essential tips on how to begin a journey of online dating for single mom
Using a dating site for single moms is not difficult at all. However, if you're about to embark on the online dating journey, you might need advice on how to relax and meet like-minded singles as soon as possible. 
Take your time and find the right dating platform.
The first and essential step is carefully picking the right dating site for single moms. Not all platforms on the web are suitable for single mothers, so take your time and research which provide the best services. 
Remember that you're more than just a single mom.
Yes, you're a mother, and your single-parent role is crucial. However, remember that you're also a human who deserves to be loved and meet singles that might take a special place in your heart.
Don't settle for what you have right now. No one will judge you for wanting to find someone special and feel loved again.
You don't have to find a father for your child.
Most single moms are scared their children will not accept their new partner. Don't worry; online dating with single moms is not scary.
You're a grown-up woman, and you're dating for yourself. For once in your life, put your needs in the first place. Stop overthinking and stop trying to find a partner who will be a good father to your kids. Make sure he's good for you. 
Pros and cons of joining a dating website for single mothers
Dating sites and apps are excellent places to look for relationship-minded people and meet local single people near you. However, just like every story has a good and bad side, joining a single mother dating website also has its pros and cons.
Pros:
You can meet compatible singles on dating sites.
If you're ready for a serious commitment and looking for relationship-oriented singles, the easiest way to meet a perfect partner is to try online dating for single mothers. 
You can date from the comfort of your home.
The best thing about dating online is the opportunity to date from the comfort of your chair. You only need an internet-enabled device, an internet connection, and some alone time in the evening to chat and flirt with potential partners. 
You'll still have time for your kids.
Online dating is not time-consuming, and you won't have to sacrifice your time with your kids. You can chat and flirt with people online until you find that special someone who'll be worthy of your time.
You can go on casual dates if you want to
Even if you're not interested in having a serious relationship with someone, you can still find dating platforms for singles interested in dating casually. It's up to you! Just figure out what suits you best at the moment.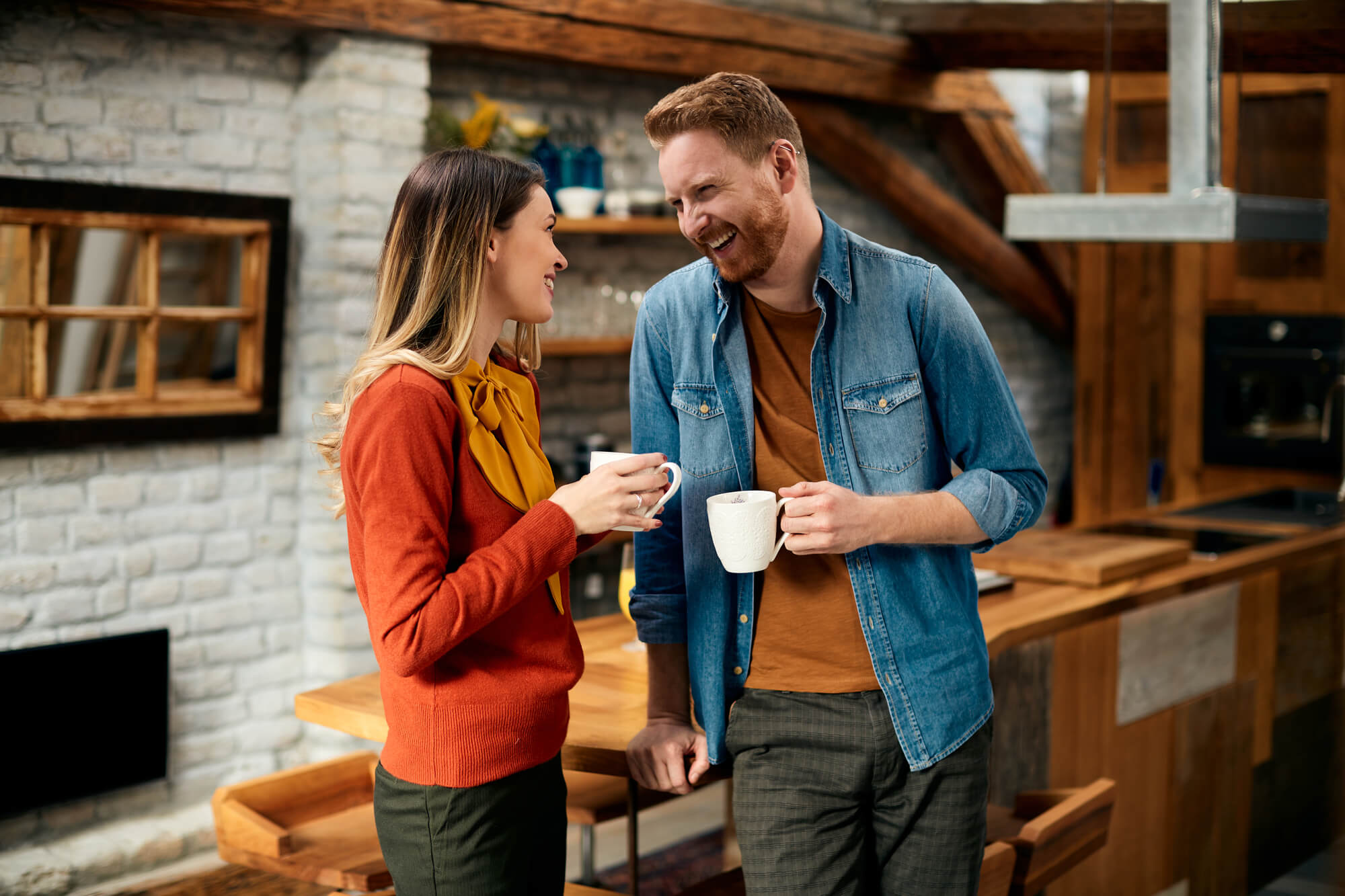 Cons:
You'll need to find a suitable dating platform.
There are many dating platforms on the web, but not all are suitable for single-mom dating. You'll probably need extensive research to find a dating site that will fit your needs and expectations.
You'll need to plan a date in advance.
Even though dating online is more convenient than traditional dating, you still need to go on an actual date at some point. As a single mom, you probably have many planned tasks throughout the day, and going on a date might be another thing you need to put on your to-do list.