Online Dating Site for Trans
Online dating can often be a slightly awkward experience – how do you start a conversation with a random stranger, introduce yourself, and share some of the most personal details without the fear of rejection? Things can get even more awkward on more niche platforms, such as a dating site for trans singles. 
Though we've come a long way in the past few years, the LGBTQ+ community still encounters unique problems on dating sites. The good news is that if you want to improve your dating experience and start an online relationship with trans singles, you just need to follow a few tips ad tricks. 
Learn how to make the most out of a popular online dating site for transgender people and meet singles who share your passions and interests.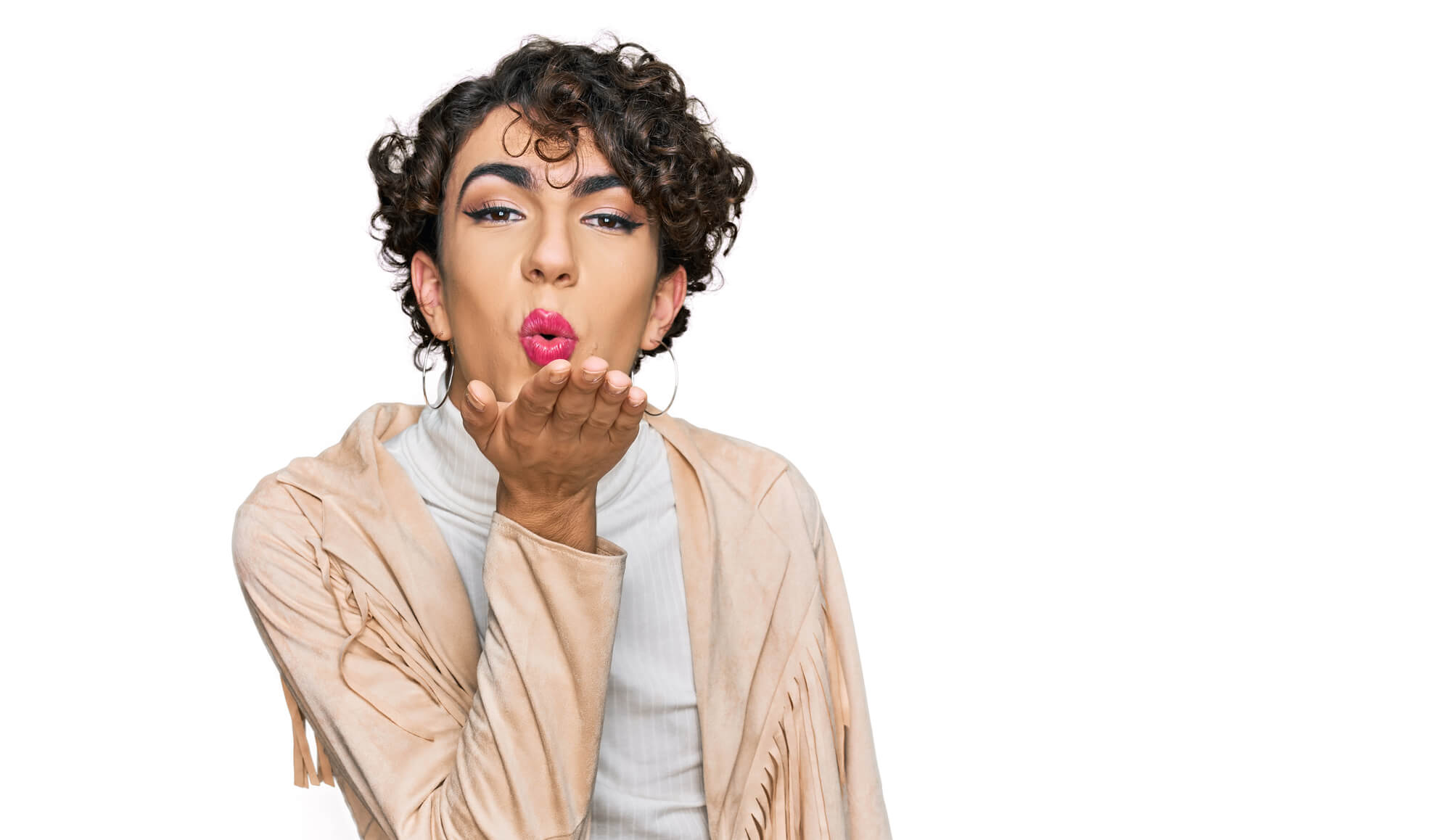 What does the best dating site for trans offer? 
Online dating for trans singles is often much easier than trying to meet local individuals the old-fashioned way. You have the chance to be who you are, express yourself without worries, and have some fun. However, even the best dating site for trans people has some shortfalls. 
Take a look at some of the major pros and cons of using online dating sites as a trans person. 
Pros: 
Convenient; 
You can meet like-minded individuals; 
You can be yourself; 
You can find dates whenever and wherever you are; 
You can expand your dating pool; 
You can save time; 
You can be as picky as you want about your partner; 
You can overcome insecurities. 
Cons: 
Some users of lie about who they are; 
You can encounter bots and spammers; 
You might receive hurtful messages; 
Most platforms focus on appearances; 
You might have to pay to use a dating website for trans. 
Though dating sites are far from ideal, just like any other type of dating, their benefits far outweigh their drawbacks. Whether you're looking for relationship-minded individuals, casual encounters, or anything in between, you'll find it much easier to make a great match online rather than offline.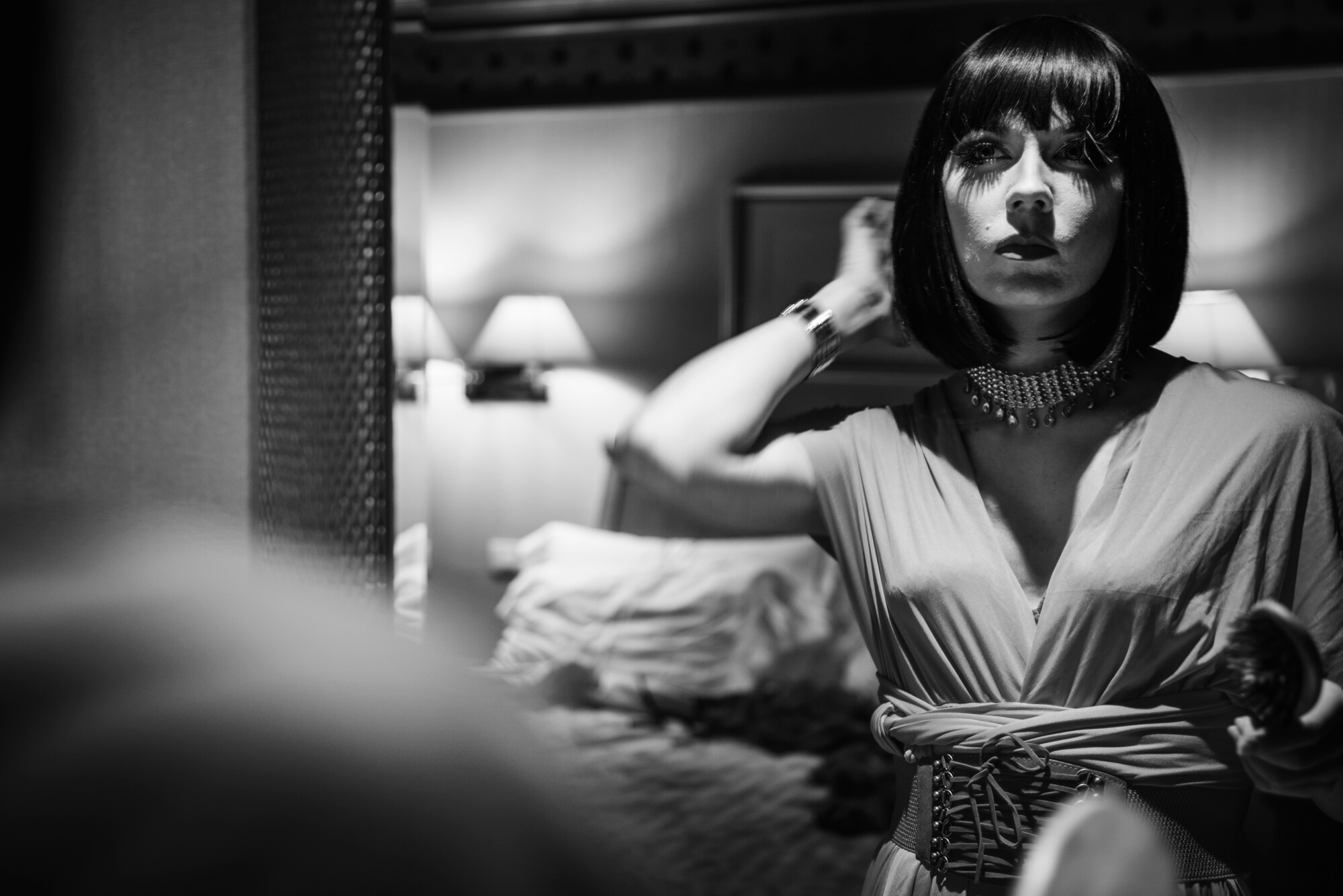 Top tips for online dating for trans singles 
Your success on dating sites depends largely on how you use them. If you want to make excellent matches, you need to put in some effort. 
Choose the site wisely 
Before joining a dating site for trans singles, do some research. Find out whether the site has enough users in your area to be worth your while. Create a free account and explore its features, examine reviews, and find out how reliable it is. 
Use all profile features 
Whether you join a casual website or one designed for relationship-minded individuals, you'll want to make use of all the profile features you have available. Upload several photos if you can, write a detailed bio, and take a personality quiz if the site offers it. Don't leave your profile unfinished – it will only tell other users that you are disinterested in finding a match. 
Take chances 
If you come across a profile that's "out of your league," don't skip over it. Send the user your best ice-breaker and give it a shot. You never know what might happen. 
The best part about online dating is that you can significantly expand your dating pool. If you don't hit it off with one user, you can easily move on to the next until you've found someone who checks all your boxes. 
Stay honest 
Yes, virtually every user of a popular online dating site for transgender people will lie about something – their appearances, their weight, height, interests, and more. That doesn't mean you should. 
Your best chances of finding the perfect match are when you're honest about who you are and what you want. After all, your goal is to ultimately meet someone in real life and make a connection. If you lie on your dating profile, the truth will come out eventually. So, make things easier on yourself and others, and be yourself from the get-go.  
Conclusion 
Starting an online relationship with trans singles can be somewhat challenging. You could come across dozens of users who don't have your best interest at heart. However, you could also come across thousands more who can make your dreams come true. So, give online dating a try, and find your match made in heaven.