Dating Site for Women
If you're a woman and into online dating, there's a big chance you've come across different dating sites on the Internet. As there are many men looking for women online, we think that you won't have any trouble finding someone for yourself. You may have also met different people and experienced various situations where people have been rude or unpleasant.
We are here to help you give online dating for single women another try. We will guide you through the dos and don'ts, benefits, safety precautions, and frequently asked questions and help you find the best dating websites for women.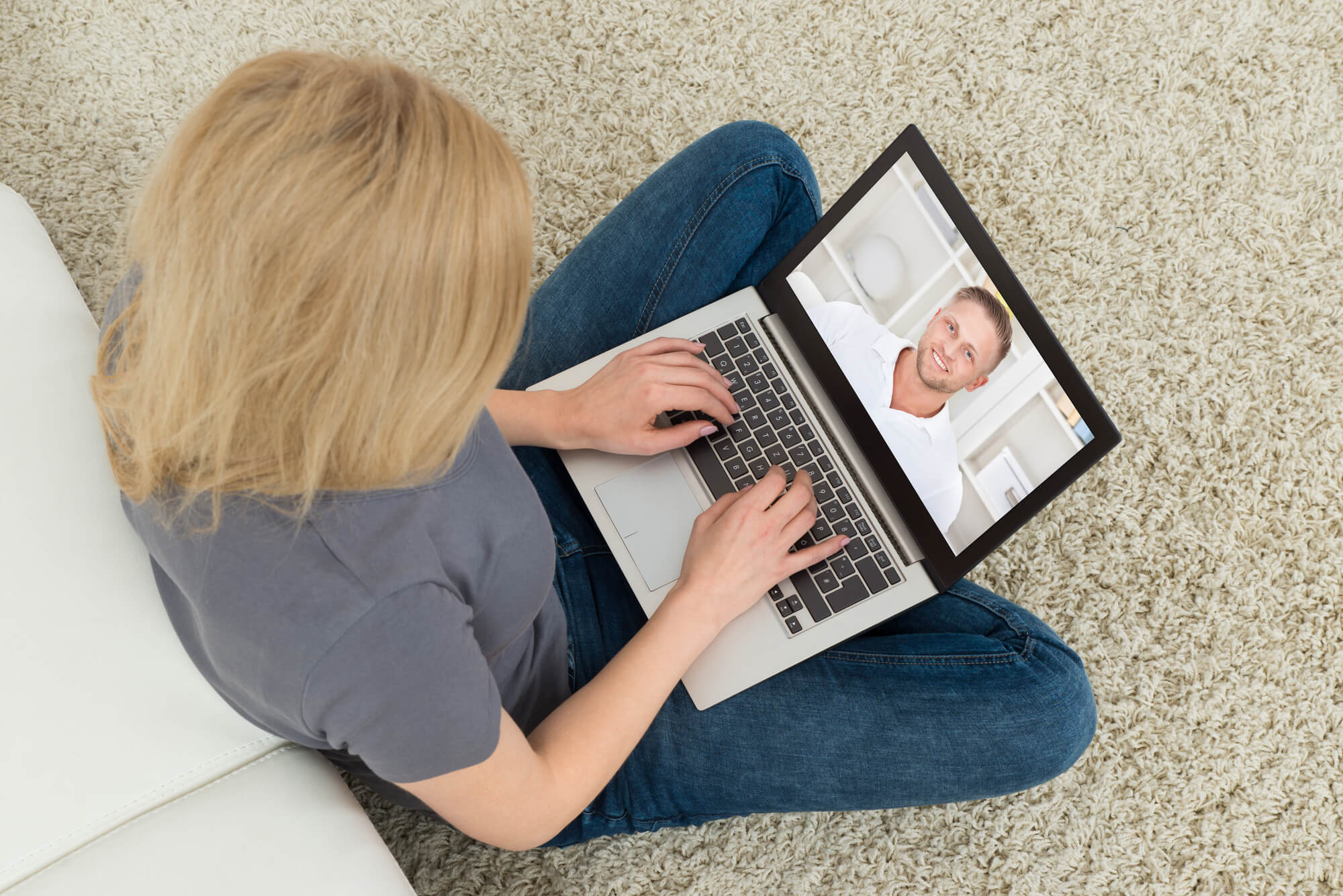 Why is online dating so popular?
The world of online dating has been around for some time now. Every day, many single people decide to create an online dating profile for different reasons. Some people use dating sites to find casual hookups, while others use them to search for potential lifelong partners and can also be a good choice for relationship-minded people.
Either way, many people choose online dating to spice up their love life and have fun along the way. Top dating sites for women offer infinite possibilities when you want to meet like-minded people and communicate with them.
However, there are so many dating sites to choose from, and it could be challenging to find the platform that will suit you the best. Therefore, it's essential to do your research and find the most popular dating site for women out there.
How to know if online dating is the right choice for you?
If you're a woman, the chances are you may have asked yourself if popular online dating sites for women are the right choice for you. We don't blame you – online dating sites can often turn out to be both awkward and unpleasant experiences.
On the other hand, online dating can be the perfect choice for adventurous people who search for new experiences and are looking for new people. The best part about it – you get to make your own decisions about who you want to meet.
Keep in mind that even the best dating sites for women can be a risky prospect as you can come across harassment and awkward experiences. That's why we advise you to keep your eyes open at all times and do your best to protect yourself from different dangers you can come across.
Do's and don'ts in online dating
Online dating for single girls can be very dangerous if you don't know how to act online and don't know enough about which things you should or shouldn't do. We are here to help you learn the most important dos and don'ts in online dating.
Don't give out your personal information on online dating platforms;
Post the best pictures you have;
Show your intentions;
Be aware of someone else's intentions;
Don't meet someone in person if you're unsure whether it's completely safe to do so;
Don't be embarrassed to be the first to send a message;
Don't post inappropriate content;
Keep your eyes open for harassers and assaulters;
Have an open mind when meeting someone new;
Don't be scared – if someone harasses you, you can always report them.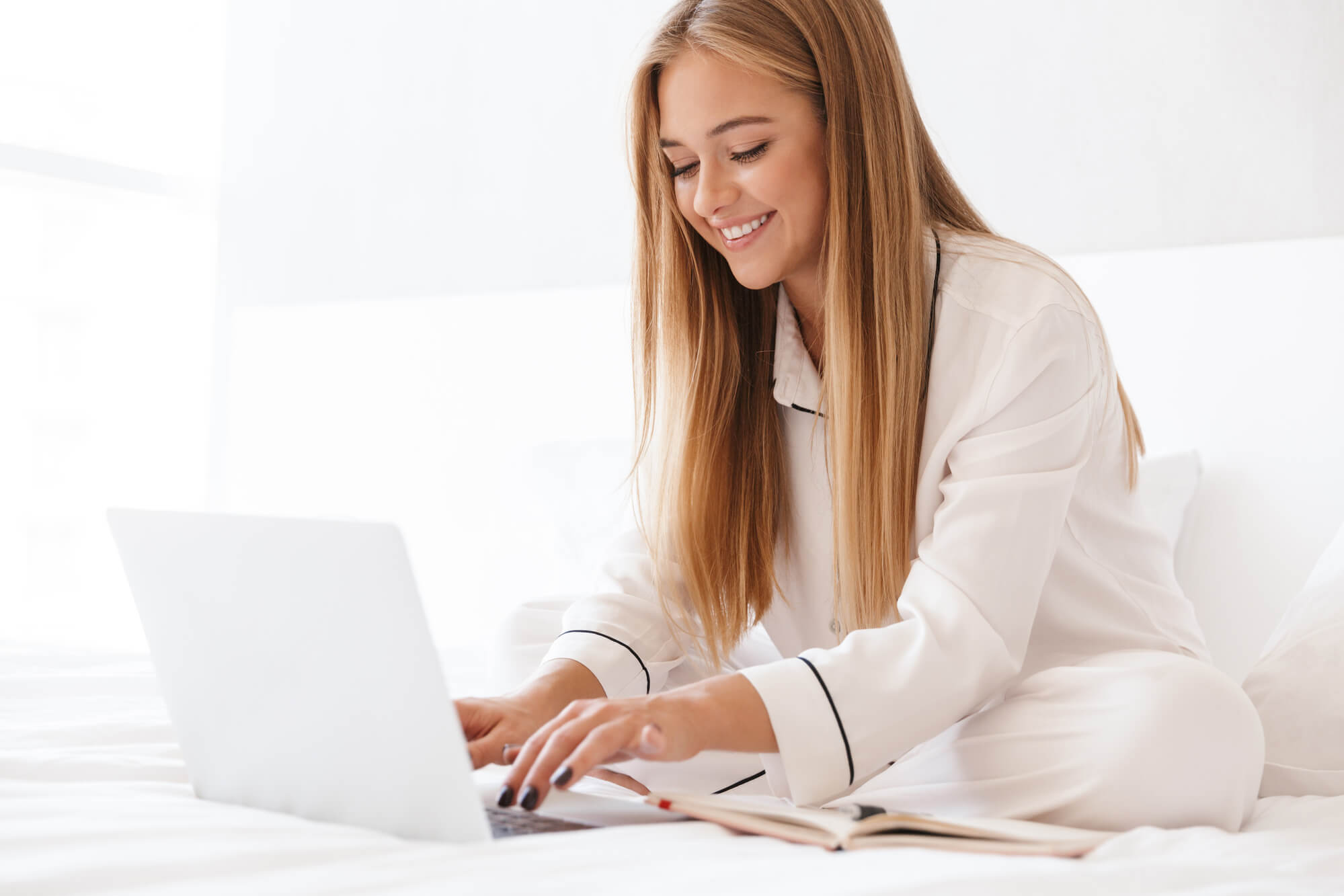 Benefits of online dating
If you're unsure whether you should make an online dating profile, you should consider that online dating for single women can offer you various benefits. 
Online dating platforms help people from different backgrounds to find someone for themselves. That's why you don't have to bother about whether your sexuality, marital status, lifestyle, and other preferences will get in the way of finding someone.
You can also use different filters to find the types of people you're looking for and make your own decision on whether you will meet them in person. Furthermore, you can enjoy the manner of just meeting someone new and making friends, as long as you mention that along the way.
Safety precautions
Unfortunately, there are many dangers you can come across when meeting someone online. If you wish to stay safe, you should know about basic safety precautions you should always have in mind when using online dating sites for women.
Try to learn as much as you can about the person you plan on meeting in the future;
Avoid suspicious profiles that have no pictures and information;
Make sure you are completely sure when deciding if you want to meet someone in person;
Don't send your intimate photos or videos, as someone can take advantage of them;
Feel free to report profiles that harass you and send you inappropriate messages and content.
Don't forget to be extra cautious if you wish to meet local people you've met online in person. If you notice that there is a chance that someone you've met online can harass you in the future, feel free to give your local police station a call.