Reviews of the dating website Kismia
Men's reviews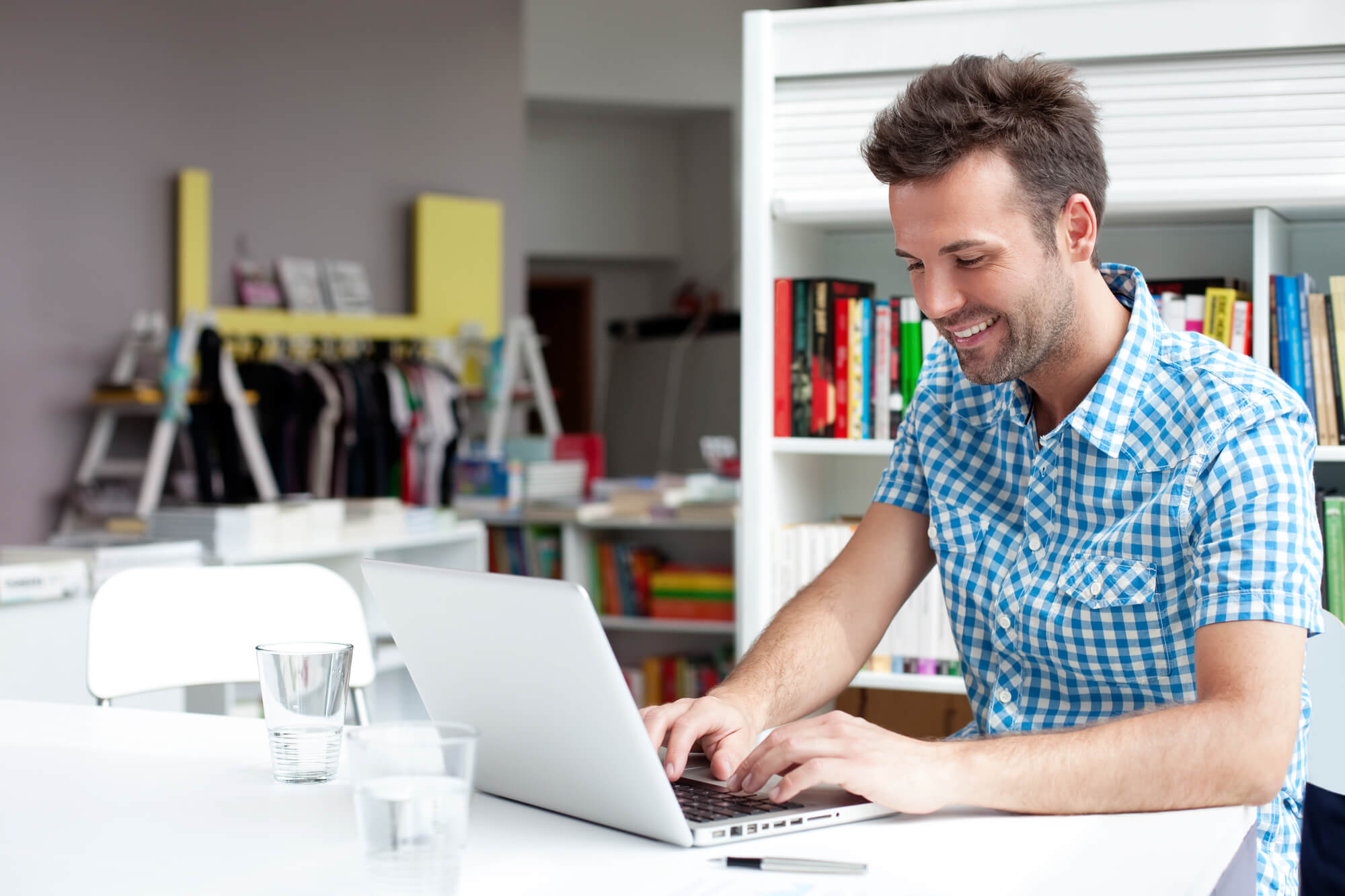 Robert, 33 years old
I'm truly amazed! I've used this app for just two days and already arranged a date with a cute woman named Karen. I think that she may be the one I'm searching for.
John, 21 years old
I know that Kismia has a lot of real users and helps people find a soulmate for a serious relationship. I've already managed to find enough women for flirting and passion:) Also, this app has an awesome design that i really enjoy.
Michael, 35 years old
I was married for 9 years but eventually my ex-wife decided that she wanted a better life. She didn't think about our children and me she only thought about herself. So now I'm single and seeing women from this app, and I'm sure that I'll find someone suitable for my kids and me sooner or later.
Richard, 68 years old
At my age, you just try to find someone who will be a good complement to your life. And I want to tell everyone that Kismia has a lot of women who are willing to date older men.
Thomas, 52 years old
Don't let anyone tell you that after fifty years, you can't find someone to be with. I've managed to do that so you also can.
Women's reviews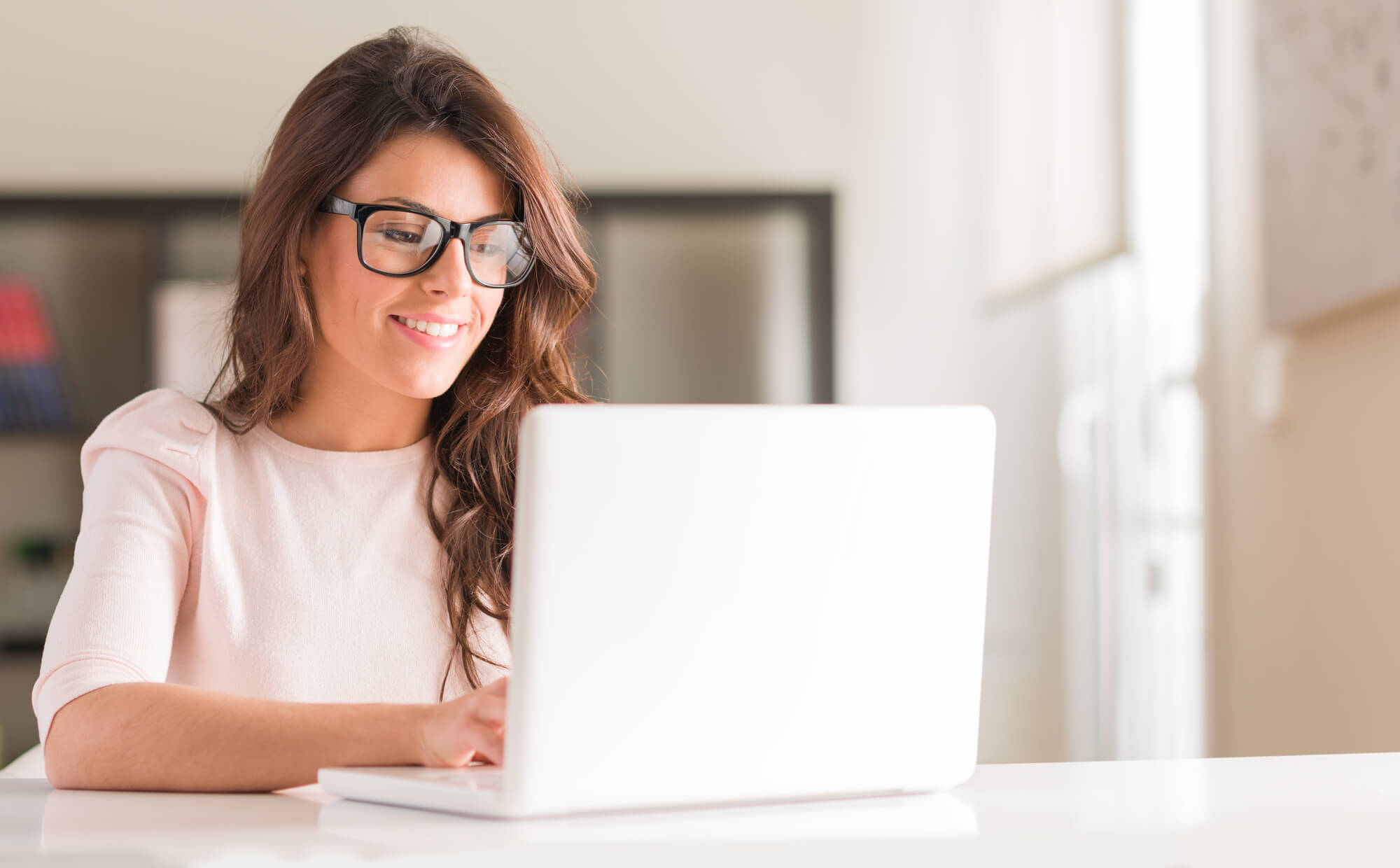 Linda, 22 years old
This app is really nice, with no ads and a modern design. And it's easy to find someone to chat with. You just have to upload your photos, complete your profile, and bam! – you've got a ton of messages.
Elizabeth, 35 years old
No more lonely days! I've found my love using this app. Oliver and I have been together for almost half a year and I couldn't be happier!!
Susan, 28 years old
This app helped me find my husband, Lucas – it's so amazing. A few years ago, I couldn't believe that people could find their soulmate online, and now, Lucas and I are waiting for our baby.
Jessica, 57 years old
Even when you are close to sixty, you can find someone who can support you and give you warmth. To do that, you just need to use Kismia because it has a lot of real people of any age.
Sarah, 41 years old
Finally, I found someone who can be a good father for my kids from a previous marriage. Thanks, Kismia, for that. Sam is a really caring and responsible man. I was shocked that I've managed to find someone like him that fast!
Benefits
170+ million users from all over the world. Most of them look for serious relationships, but some of them prefer casual ones. Also, Kismia has a lot of single LGBT people.
Verified profiles and photos. You can easily tell which profiles are checked.
Pregenerated conversation starters. They help users to start a conversation without any delays.
Free basic features. You can find your matches and chat with premium users.
No ads. The absence of ads helps you to get a smooth experience of finding a match.
The best matching algorithm. You are able to find people that match your interests.
Convenient support. The support team includes real people who are available 24/7.
Fast and easy registration process. It takes just a few minutes to create an account.
The convenient app. You can download the Kismia app from the App Store or Google Play.