Online Dating for Senior Men Over 50
Online dating is prevalent among younger generations who grew up with modern technology because it equips them with everything they need for successful dating. However, can older generations use online dating platforms too?
Lately, more and more dating websites for old men have been popping up on the internet. Surprisingly, these dating sites became quite popular among this niche audience, as many senior singles are now versed in basic computer skills.
With the help of senior dating sites, singles over 50 can search for friendships, companionships, and even long-term relationships. Keep reading to learn how online platforms can make this possible.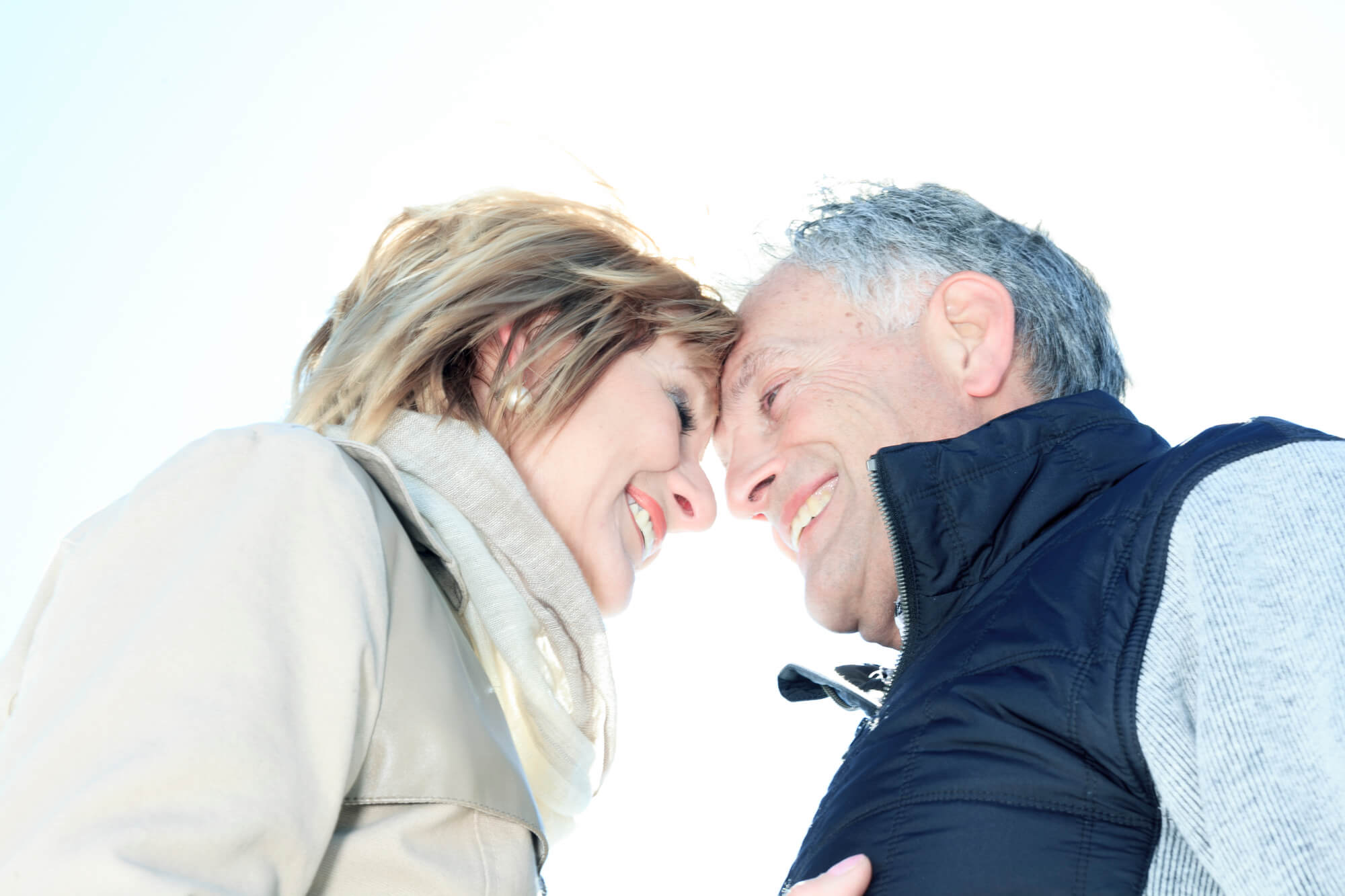 Benefits of top dating sites for men over 50 plus
Dating sites intended for older generations are slightly different from other dating platforms and are filled with various benefits the users can take advantage of. Here are just a couple of things that make senior online dating special.
Simple design
Many senior singles are intimidated by online dating sites as they seem too complicated to use at first glance. Because of that, it's crucial to mention that dating sites for senior single men feature a clean and simple design that everyone can understand.
Therefore, elementary computer skills are more than enough to get around these sites. All features are clearly marked, while the design highlights the essential parts of the site. With such a simple layout, using and navigating dating sites is easy for all age groups.
Convenient
Forget about joining different clubs and visiting various events just to be in touch with people of your age. With the power of modern technology, now you can keep up with your favorite people from the comfort of your home.
With websites for singles men over 50, you can get in touch with other members while attending a meeting, relaxing at home, or even running errands. All you need is a portable device and an internet connection to experience the flexibility and convenience of online dating platforms.
Large member base
If you're in your 50s, finding the appropriate age group in real life can be challenging. Namely, many employed people are considerably younger, while retired people are significantly older, leaving you with a limited number of viable singles.
Nevertheless, this isn't the case with dating sites. Here, you can meet like-minded singles who belong to your age group since the sites feature a large member base. With the help of such platforms, you can truly meet someone special online.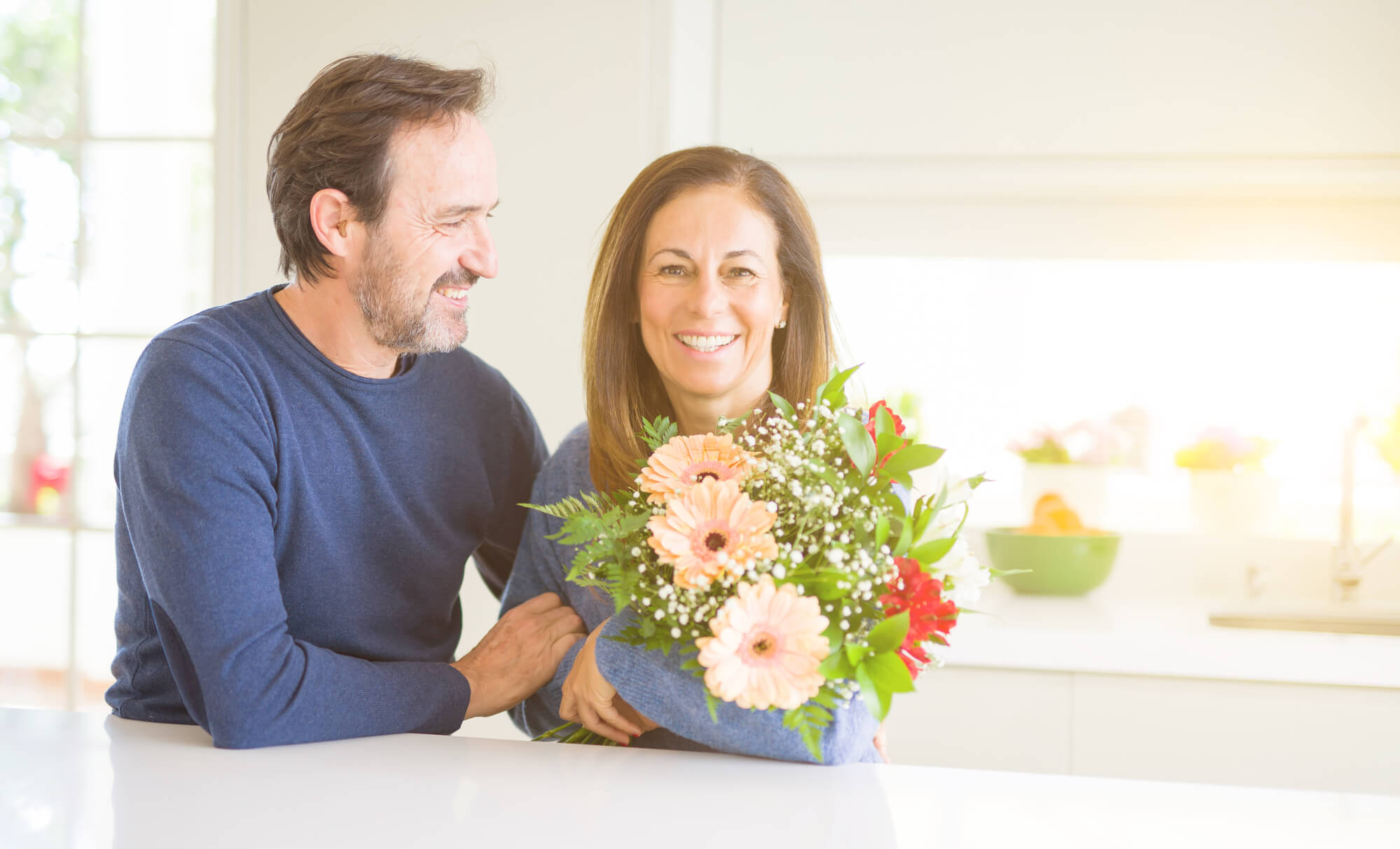 Useful tips for online dating for singles men over 50
Now that you know more about the benefits of senior dating sites, there are several useful tips and tricks you can use to ensure you have a fun and pleasant experience with senior single dating for men over 50.
Create a detailed profile
First and foremost, your profile is everything you have when dating online, so you need to create an accurate profile that'll paint a detailed picture of your personality, looks, interests, and hobbies. A completed profile increases your chances of meeting the right person, which is why we suggest taking enough time to go through this step thoroughly.
Explore the site
While senior singles might experience some difficulties with online platforms at first, they're strongly encouraged to explore what older dating has in store for them. By exploring the platforms, users gain more experience navigating through websites while discovering new features brings fun to online dating and increases their odds of meeting like-minded singles.
Communicate with others
Don't be afraid to make the first step and contact other users. Engaging in conversations and participating in discussions with other members will allow you to improve your dating skills. For relationship-minded singles, this is a must.
Stay safe
Being cautious with what you share is a must when talking to people online. Even the best dating websites for men over 50 have some fake accounts you have to watch out for. To ensure your safety isn't compromised, don't share overly personal information such as home addresses, banking details, or anything else someone can take advantage of.
Be patient
Experiencing the benefits of the best online dating for men 50 plus will take some time and patience. Don't expect to master your computer skills or find your soulmate overnight. With the necessary persistence and patience, you'll end up with the most rewarding outcomes of online dating.
Ask for help
Finally, don't hesitate to reach out to other people and ask for help when you need it. Other members, people in real life, and even the customer care team will all gladly help out when you're stuck, so don't hesitate to contact members for assistance.
Conclusion
All in all, senior dating sites are excellent if you're looking for a friend, companion, or serious relationship.
Because they focus on older generations, these online platforms truly make dating easier for singles who have been out of the dating game for a while. Thanks to the countless options and features, you too can start your online dating adventure with just a few clicks.